Autocad & Revit
Learn the required software to become an interior designer!
Autocad: 20 weeks
Revit: 16 weeks
Available live or self-paced
Multiple time options for international students
What level of training do I need to have before I start this course?
You don't need any training or experience to do well in this course, although computer proficiency is necessary.
An interest and enjoyment in aesthetics and design is recommended.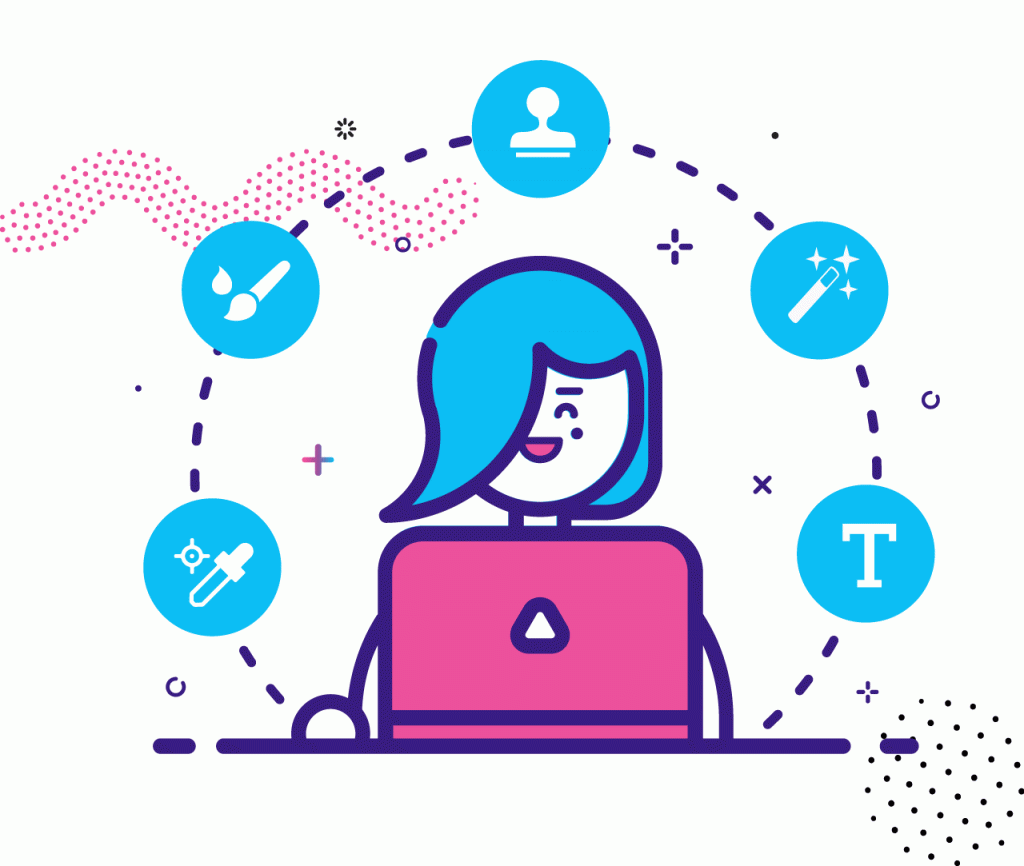 What will I learn in this course?
Both AutoCAD and Revit are offered as standalaone courses. These courses will be covering both programs in great depth although in order to become a trained interior designer you are advised to advance to the Design and Construction Course. Autocad is a prerequisite to join the Design and construction course and can be studied alongside or prior to the design course.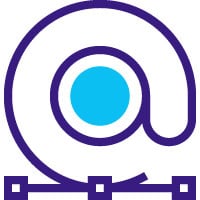 AutoCAD
AutoCAD is a popular software program used by professionals all around the world to create architectural drawings and floor plans.

The Design Alive Autocad course takes you from zero to a level where you can confidently create your own drawings and work on existing drawings. You will learn topics such as creating complex shapes, using blocks, layers, modify commands, annotation, dimensions, hatching, templates, XRefs, and printing.
You will acquire all the skills needed in order to understand what it takes to create technical and accurate drawings such as floor plans, furniture layouts, rcp and electrical plans, detailed kitchen and bathroom drawings, and elevations.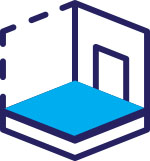 Revit
Revit is a powerful software created for architects, interior designers and building professionals.

The tools in Revit are designed to support 3D modeling so when working in one part of the model Revit will automatically generate in all the different views, thus enhancing the workflow.

In the Design Alive Revit course, students learn to produce photo-realistic 3D renderings of interiors and will be able to design both 3D models that document the project and 2D architectural drawings including floor plans, elevations, electrical/Rcp plans, kitchens, bathrooms and 3D perspective views.
This course can be taken as a standalone, without taking Autocad, please be in touch with the office regarding this option.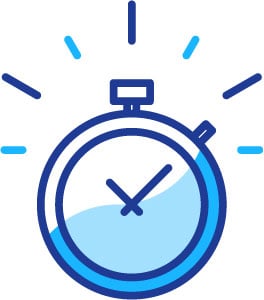 How long should I expect to be working on the course each week?
Each class is 2 hrs duration and expect to spend a further 1-2 hrs per class on homework. Some students like to review class and practice further so you may need to allow time for this. For those doing it self paced we recommned one class per week although it is possible to complete the course within a year at a pace of 1 class every two weeks.
How is the Autocad/Revit self-paced course different than the live format?
The self-paced option is almost the same as the live course. You will gain the same knowledge and all your homework will be graded in the same way.
You will need more self-motivation for the self-paced course but you will receive as much support and assistance as the live course.
Click here for more information. There is a time limit of 12 months per program in the self-paced course.
What will I walk away with?
Students complete the course with comprehensive knowledge of Autocad and or Revit. They are able to work for other architects and designers in the field with he skillsets they can bring to the job.
Both Autocad and revit course are accredited by the NCCRS for 3 credits each. You can see our graduates' portfolios here.

What are my employment opportunities after the course?
Average wage: $25-40/hr+
Our graduates are successfully working for a number of well-known interior designers and architects.
You could also be part of the staff at construction, development and architecture companies to do their drafts and renderings.
3D Renderings can be charged at a considerably higher price per elevation or per room.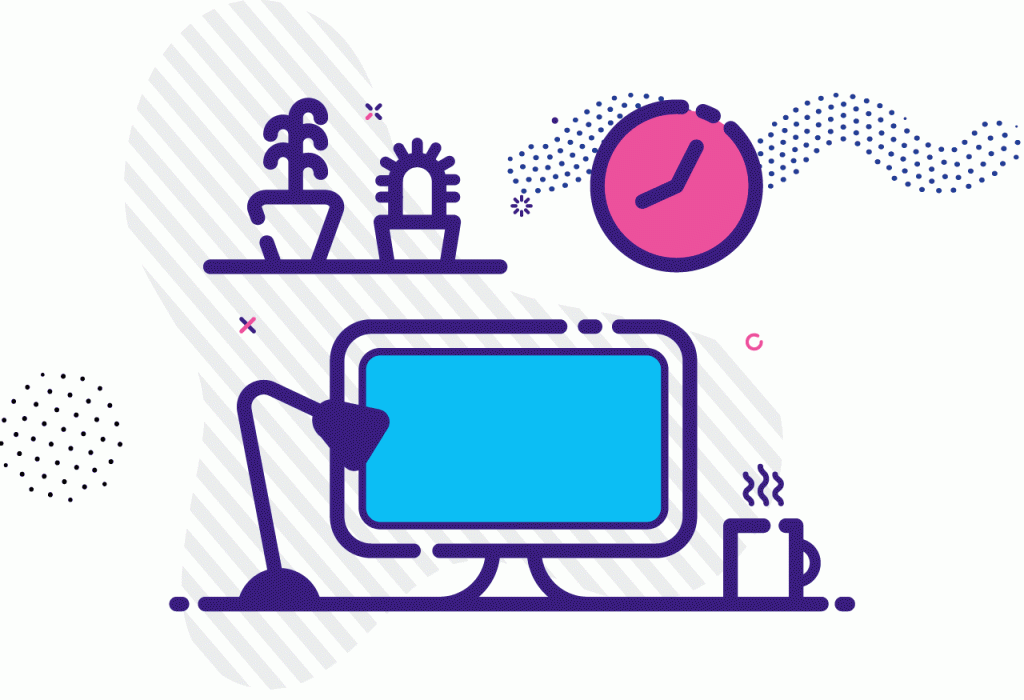 Our graduates are happily working at: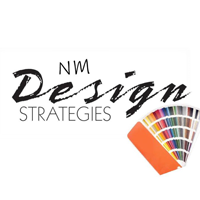 Ready to get professional?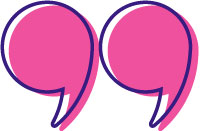 Malka Weintraub
Shifra is amazing. She made learning Autocad and Revit relatively easy-giving over the information in a really clear way and moved at a steady pace which I really enjoyed.
I would definitely recommend this course to others.
Thank you again!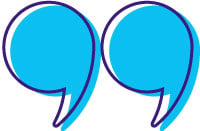 H.F.
Thank you so much for an amazing and thorough course. I enjoyed coming on to class each week and learning the programs. They were always clear and explained in a simple way, which gave me the ability to truly become proficient in AutoCAD and Revit. BH I recently started working in an architect firm in Brooklyn and I am currently an architectural designer for residential plans. I hope to one day design and draw commercials… I enjoy my job immensely. Whenever I am asked about the course I took at Design Alive my face glows and I only have great remarks. Thank you for teaching me the skills and helping me excel in what I love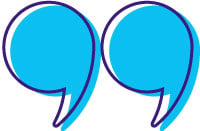 R Diamond
I wanted to thank you for everything you taught us! I real feel like I learned enough to go into the field. I really appreciated all your time and patience that helped me complete the
Design is Alive is not only an extensive professional program but they also go above and beyond to help and accommodate you. I live in Israel and I'm just finishing auto-cad so I thought my job options are limited, but thanks to Design Alives active Forum they helped me find a job that has tremendous growth.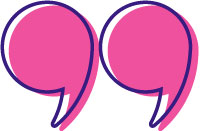 Susan Strauss Design
I have had the pleasure to employ a few Design Alive graduates over the years.
Each time I am suitably impressed by their knowledge and expertise as well as their technical skills.
I have yet to find students who are so well trained in so many areas. Design Alive is my first point of call when I am looking to hire. Susan Strauss designs
Revit Renders
Student work