Graphic Fundamentals
Gain competency with the software used by all graphic designers: Photoshop, Illustrator, and InDesign. Engage in comprehensive lessons while learning each tool individually, enabling you to master these industry-standard applications.
18 week course, 2 classes per week
Available live or self-paced
Multiple time options for international students
Fastrack option (self-paced only)
What level of training do I need to have before I start this course?
You don't need to have any experience with graphic design or any of the Adobe programs, though you do need to be comfortable using a computer.
If you do have some experience with the programs and you'd like to take the course to gain a stronger foundation, both the full course or the Fast-track course would be good options to consider.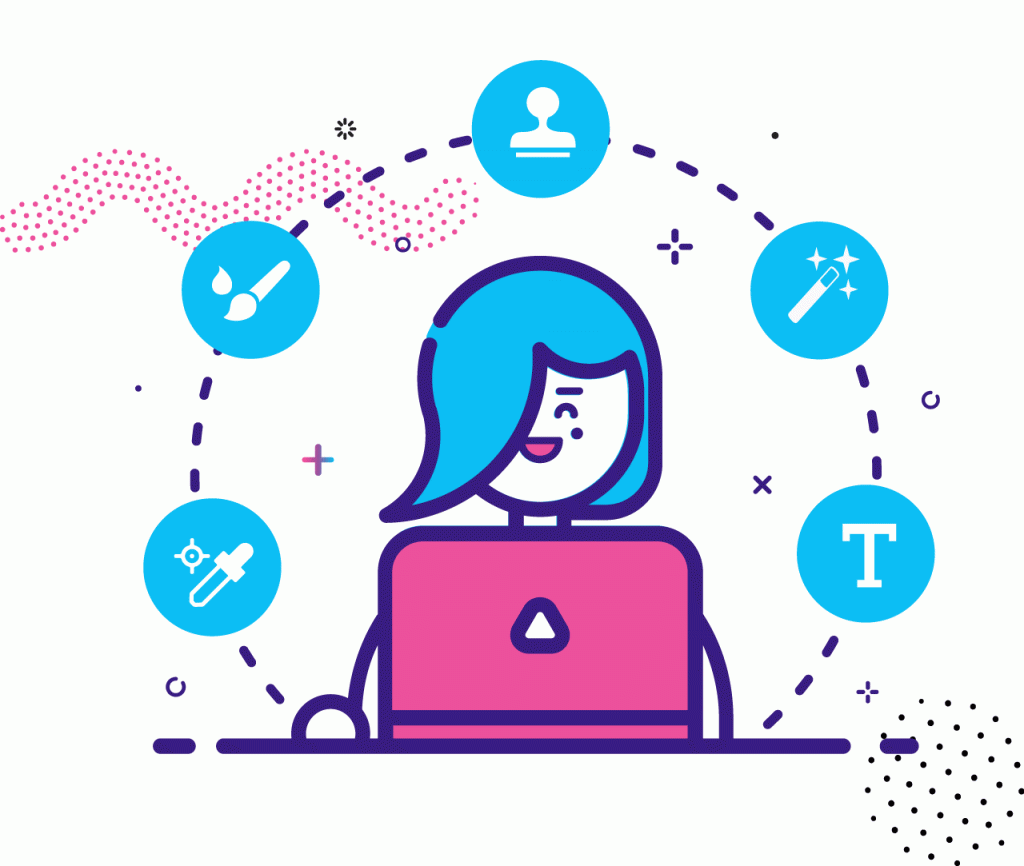 What will I learn in this course?
Through 25 hrs of learning each program, this course will give you unshakeable confidence in the 3 core Adobe programs. Photoshop for image manipulation, Illustrator for drawing, and Indesign for layout.
Regular assignments, quizzes and projects with personalized feedback from the instructors will help to solidify the new skills.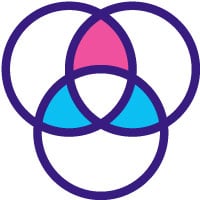 Section 1
Adobe Photoshop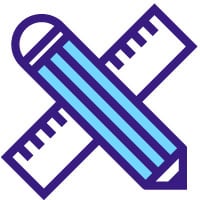 Section 2
Adobe Illustrator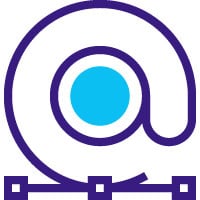 Section 3
Adobe InDesign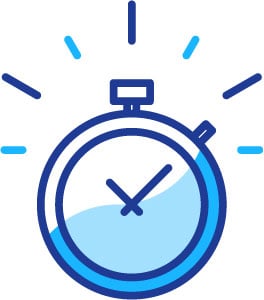 How long should I expect to be working on the course each week?
Between the lessons and homework assignments, expect to spend 8-10 hours weekly.
How is this course different in a self-paced or fast-track format?
The self-paced option is almost the same as the live course. Click here for more information. The Fast-Track option (self-paced only) is taught at a faster pace, has less hours and is less comprehensive than the full course. (30 hours, instead of 75 hours.)
There is a time limit of 9 months to complete the fast-track course. More info about Fast-Track courses here.
What will I walk away with?
When you finish the course, you will have a thorough understanding and proficiency in the 3 core Adobe programs. Design Alive students are well known to have a superior level of knowledge of the programs. You will also get a widely recognized Diploma from Design Alive and will have 2 comprehensive design projects for your portfolio.
This course is accredited by the NCCRS for 9 credits. You can see our graduates' portfolios here.

What are my employment opportunities after the course?
When you know the core Adobe programs inside out, you can find work at schools, newspaper and printing offices, you can work for a photographer or as a graphic design assistant, where a strong technical knowledge of the programs is necessary.
You may even find work as a junior designer if you are creative and ambitious or have an excellent design sense.
To learn the fundamental design and marketing principles necessary to become a fully confident graphic designer, many students go on to take the Graphic Design course.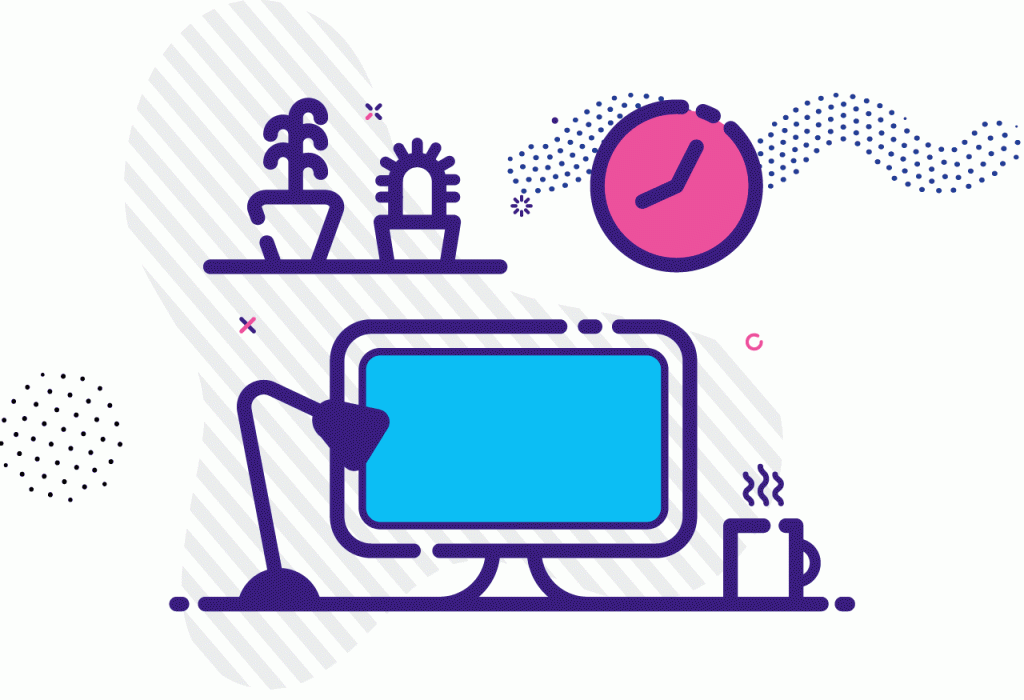 Ready to get professional?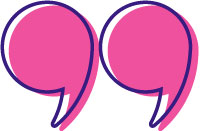 Toby Landau
I'd like to thank you and tell you how much I enjoyed and learned from every minute of the Computer graphics course. Chava always explained everything so clearly and patiently, going things over again if necessary, until everyone got it straight. She answered every question with infinite patience and clarity, and always promptly. I loved the way she always mentioned everything she was doing- all the shortcuts she was using, and things that we learned already, just to enforce it and so that we should actually see it in action.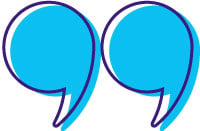 Goldie Mezie
location
Thank you Design Alive for providing such an amazing Computer Graphics and Graphic Design course that compares to no other course out there! The lessons were so enjoyable and taught with such clarity. I highly recommend Adina Cahn for Computer Graphics. Each and every tool of the Adobe Suite was taught super-clearly!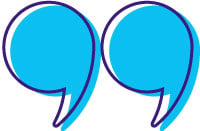 Ruchy Freund
Great class, interesting and very informative. I gained a thorough knowledge in all the programs, and Chava was and is always there to help. Thank you!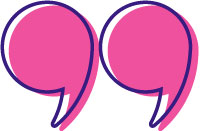 Leah Rubenstein
Thanks so so much! I enjoyed the course tremendously and gained enormously, I started not knowing anything at all about graphics and now I know a whole lot! Thank you! Thank you!