 Master the Trade of Digital Illustration
From the initial sketch to a stunning portfolio that will impress your future clients!
Join an upcoming cohort of:
Digital Illustration Course
Duration:
3 classes per week
over the summer
Go from Zero to Hero

Gain in-depth control of the software
Master the programs; Illustrator, Photoshop, Fresko and Clip Studio Paint to create beautiful illustrations.

Create depth and perspective in your artwork
Visualize objects and characters in perspective like never before.
Plus learn the easy ways to add depth to an illustration and make your artwork multi dimensional.

Master character design
Learn to create characters from faces to poses, and how to bring them to life in a appealing and interesting way!

Become a professional Illustrator
Understand the ins and outs of starting your own career in illustration. From how to price your artwork, to sending invoices and working with clients. Build a beautiful portfolio with guidence on how to land your first job just like our winter course grads!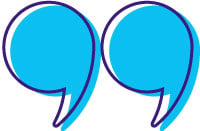 "Learn the rules like a pro, so you can break them like an artist"
Pablo Picasso
Digital illustration is for you if…
Doodlers
You have always been enjoyed doodling but would like to start to earn money from your hobby
Summer + talent
Have time over the summer and want to turn your talent into something more
Passionate artist
Just graduated high school/sem and looking for to turn your passion into a career
Student Work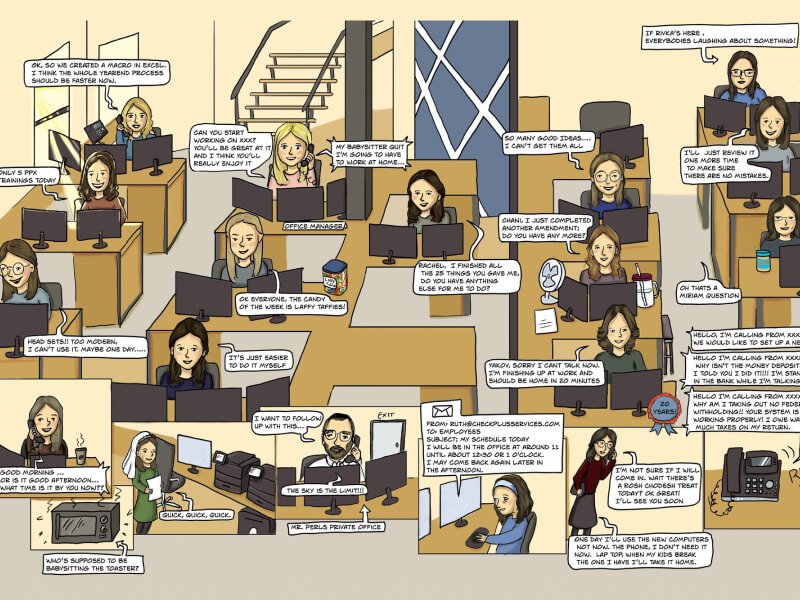 Meet the instructors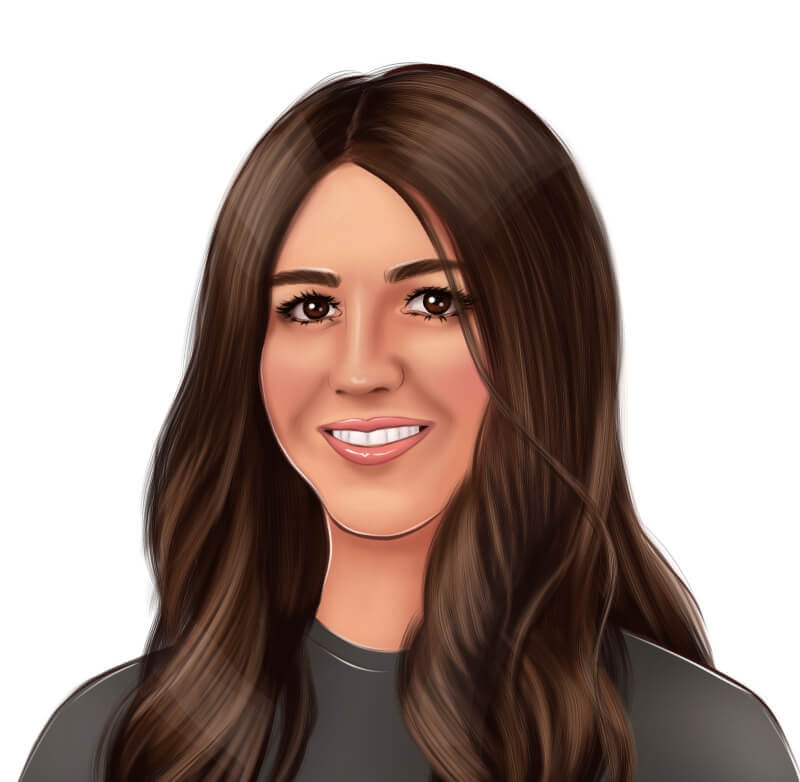 Lea Kron
Children's book illustrator & Graphic designer
Meet Lea Kron, as an accomplished children's book illustrator and graphic designer, Lea brings a wealth of experience and expertise to the table. Perhaps you recognize her from her captivating work in the popular children's book, "Cozy Rosy Learns to Clean Her Room," but her artistic talents extend far beyond that.
With numerous books, games, sticker books, and textbooks to her name, she's excited to share her knowledge and ignite your own artistic journey. With Lea's passion for teaching, she expertly guides you in transforming your love for drawing into a tangible skill and a rewarding career, while her warm and supportive teaching style unlocks your artistic potential and pushes the boundaries of your creativity.
Adina Cahn
Meet Adina Cahn, a seasoned instructor with 15 years of teaching experience and a mastery of the programs and tools you will need as a Digital Illustrator. Having taught over 650 students, Adina will empower you to confidently navigate these programs with her clear, entertaining and engaging classes.
Through Adina's lessons you will learn not only how to be completely at home with the software but also how to enable the software to work for you and your art style! With creative goal oriented assignments and point by point direction you'll watch how your inborn talent will blossom and grow under Adina's watchful eye.
Join Adina to embark on a journey where you will gain not only intense knowledge but also the confidence to effectively utilize each tool to bring on your masterpiece.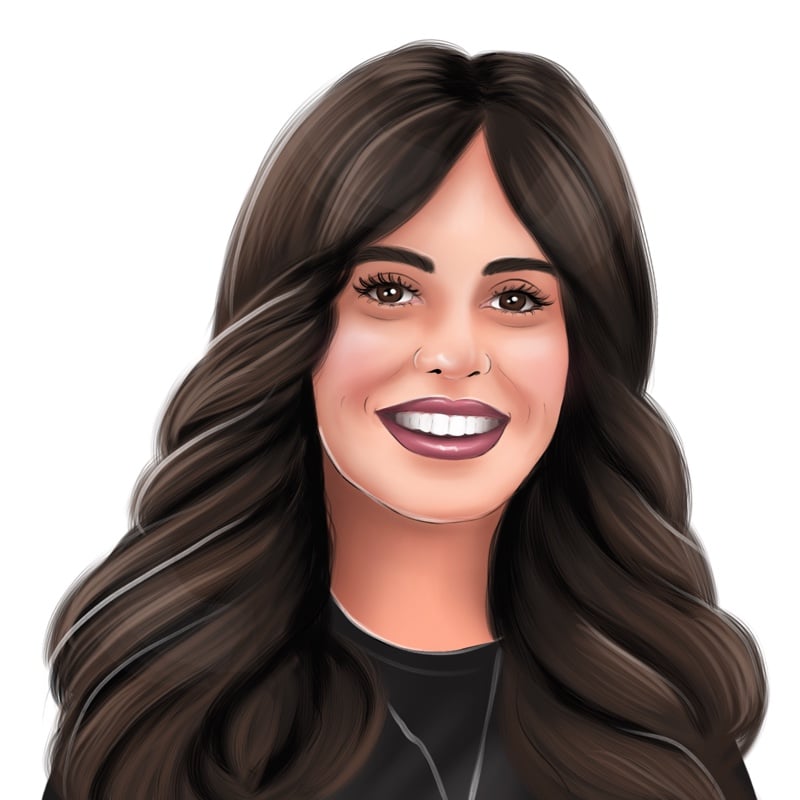 Guest lecturers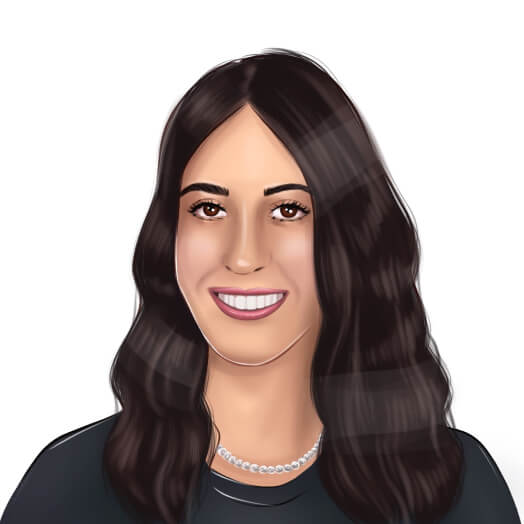 Dena Ackerman
Fine art and illustration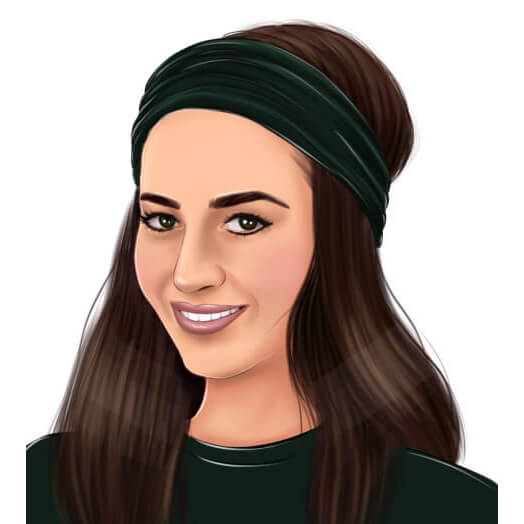 Esti Saposh
Illustrator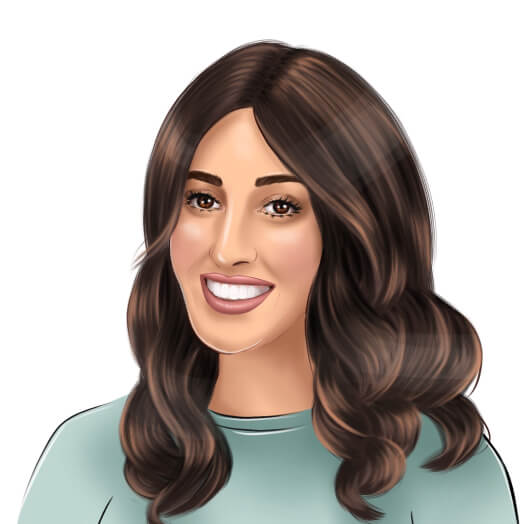 Teva Ungar
Illustrator and motion graphics artist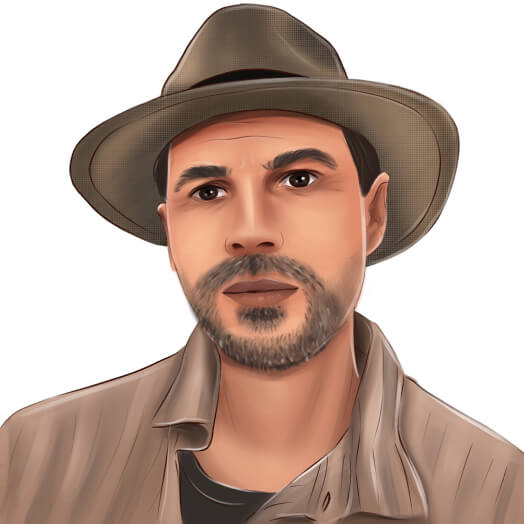 Ron Segalovitz
Comic book artist
Graduates are working on projects for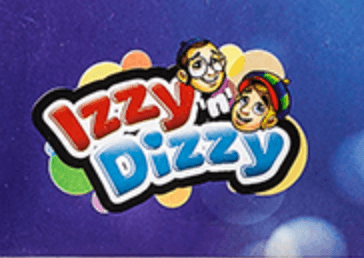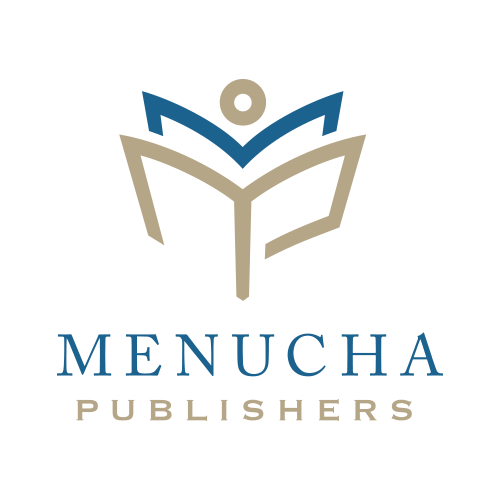 See what people are saying!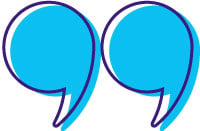 Chavee Fink
I completely enjoyed the DI Course! I received my first digital illustration job only a few weeks into the course, through Adina's referral. Adina and Lea have been available for guidance – both for business and illustration advice, as I am starting my career. It's amazing how I am pursuing my hobby and having income at the same time!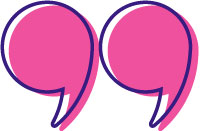 Rivky Illowitz
I'm really enjoying the course! I might be learning this differently than others since I already know how to work the program…but there's always more to learn and it is used differently for illustration. It's being taught really well and clear:)!! Thanks so much!
I find it really cool how one program could be used in so many different ways and do so many things! Thanks!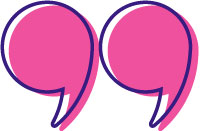 Rivky Heilpern
A most fabulous, thorough, clearly-taught course!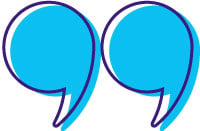 Chani Bishop
Wanted to thank you for recommending me to that company for the job offer …
And, just a huge thank you for all the work that has gone into the course!
Syllabus
Down to the foundation
Setting up your Wacom/any digital pen
Familiarize yourself with the illustration software
The how's, why's, and when to use each program
sketching and perfecting
Breaking down basic shapes
Process of illustration from thumbnail sketches to final drawing
The secrets to stylization
The wonderful world of color
Understanding the color wheel
Using color to create a mood
Blocking color on your illustration
Choosing color for storytelling
Shading and lighting
It's all about perspective
1-2-3 point perspective
Aerial perspective
Drawing objects in perspective
Drawing environments
Lights, Camera, Action!
Shadows, highlights and lighting
How to effectively use textures
Reflection – it's more than just in the water
Characters from A-Z
Research what your client has in mind!
How to draw and design characters
How to work with a reference image
Building personality in your character
The details, details, and the details again
BONUS! Tricks of the trade
Perfecting your portfolio • Business side of illustration • Estimates and pricing jobs • Finding work
Self paced streamed course benefits
Peer learning
Become part of a community of like minded creatives where you will have on going support during the course and beyond
Classes released weekly
Keeps you motivated and on track whilst having the flexibility of learning at your convenience
Live Project Critique Sessions
Will host live online sessions where you can interact, get critique and ask your questions
FAQ
Is this cohort live or pre-recorded?
The cohort will be a blend of live workshops which are recorded so you can rewatch at any time. There will be pre and post-workshop work to complete each week.
When do the live feedback classes take place?
We run the live feedback EST time and Israel time to accomodate all students.
Will I receive a certificate?
Yes, if you complete all the assignments.
Do I need to know how to draw?
Yes, we will request a sample work during registration so we can assess your level and advise your further.

Download brochure
Enter your email for course price, updates and other interesting free content!