Motion Academy
Master the art of video! Learn to create feeling and mood, the techniques of editing, interface design and DVD authoring to produce professional videos and animations.
25 week course, 2 classes per week
Available live or self-paced
Multiple time options for international students
What level of training do I need to have before I start this course?
You need to have prior knowledge of Adobe Illustrator and Photoshop in order to take this course. Many students who want to learn Motion but have no experience with these programs take the Graphics Fundamentals Fastrack course alongside this course.
(This works well as the knowledge of the core Adobe programs is only applied in the second half of the Motion course, by which time you will have learned the necessary programs in the Fastrack course.)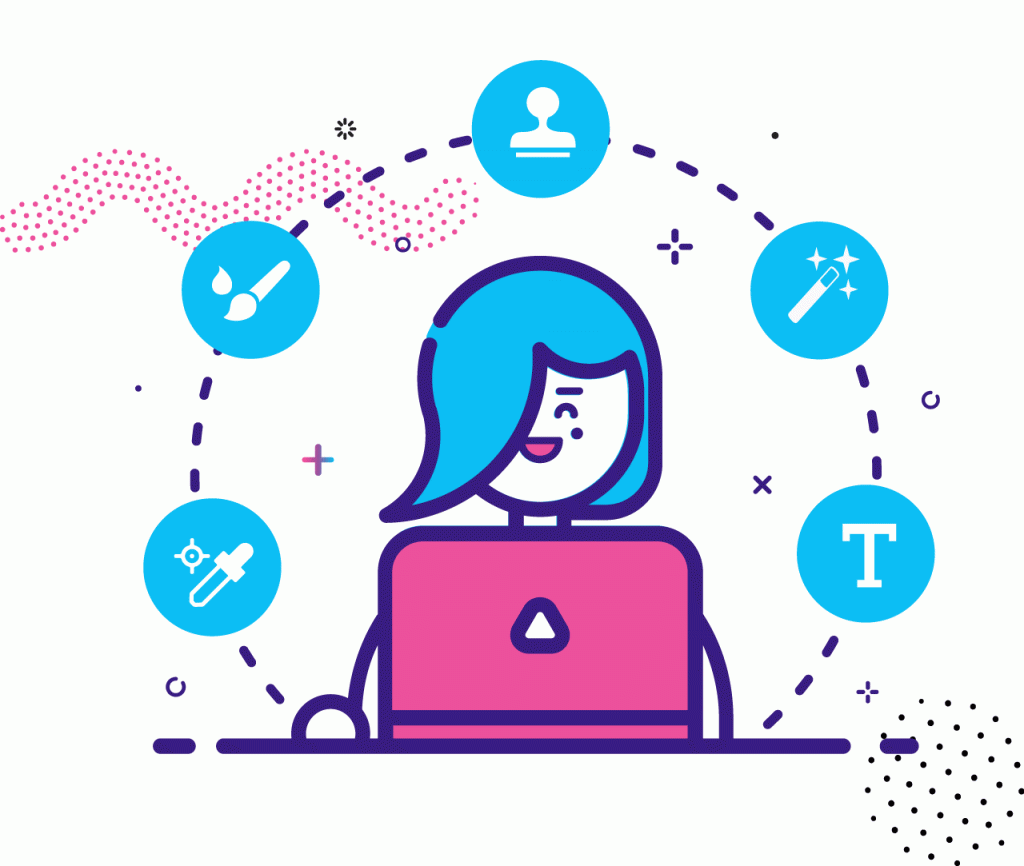 What will I learn in this course?
Starting with Adobe Premiere, you will master the art of creating feeling and mood, the techniques of editing, interface design and DVD authoring to produce professional videos.
Next up is Adobe After Effects for motion graphic manipulation, animation, and adding special cinematic effects to take your audio-visual to the next level. Regular assignments, quizzes, and projects with personalized feedback from the instructors help solidify your new skills.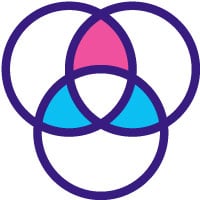 Section 1
The Ins and Outs of Video Editing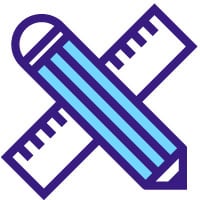 Section 2
Fundamentals of After Effects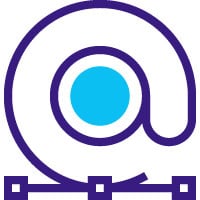 Section 3
The Principles of Animation and character animation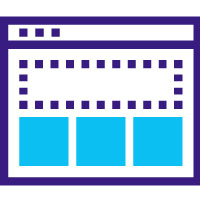 Section 4
Visual Effects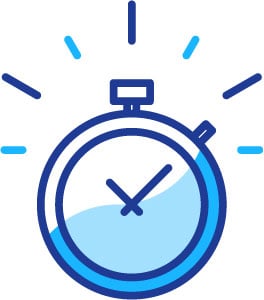 How long should I expect to be working on the course each week?
Between the lessons and homework assignments, expect to spend about 5-10 hours a week, plus more before project deadlines.
How is this course different in a self-paced format?
The self-paced option is almost the same as the live course. Click here to see a side-by-side comparison.
What will I walk away with?
When you finish the course, you will have a solid understanding and cutting-edge proficiency in video creation, editing and animation. Learning Adobe Premiere and AfterEffects inside-out will set you up for success in a sought-after field.
You will also get a widely recognized Diploma from Design Alive and will have comprehensive audio-visual projects and animated web-banners to use in your portfolio. This course is recommended for credit by the NCCRS for 12 credits. You can see our graduates' projects here.

What are my employment opportunities after the course?
Average wage: $38/hr +
Working as freelancers or being employed by agencies, our graduates are successfully creating motion graphics for businesses who need:
Educational Promo Productions
And as the world becomes more and more caught-up with video, this is an ever-growing field!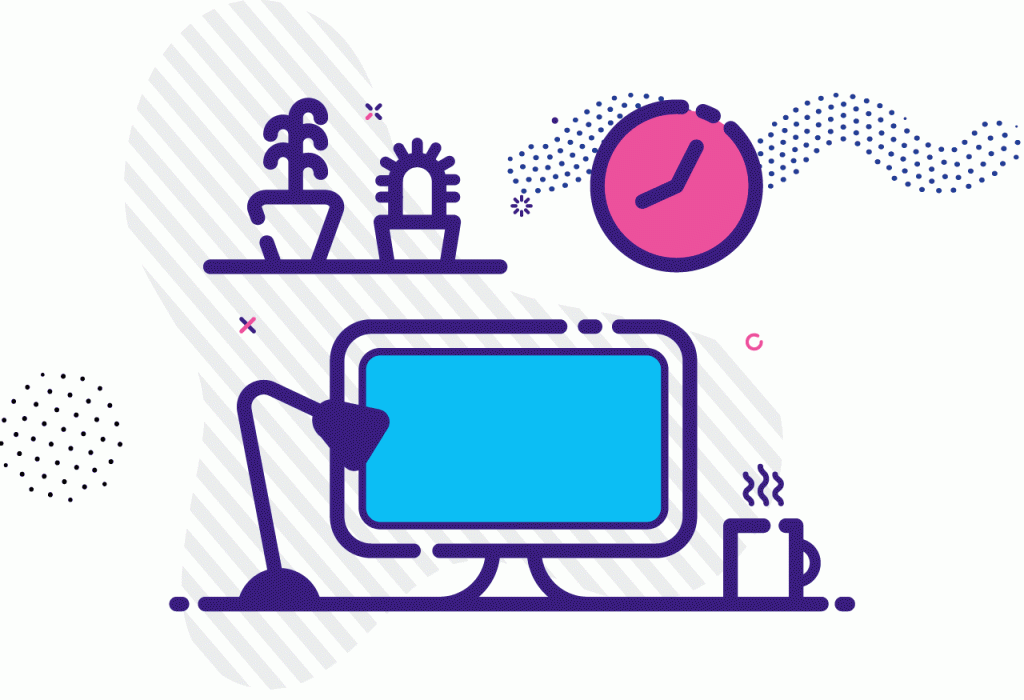 Ready to get professional?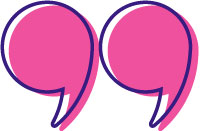 Malky Deutch
A great course! Loads packed into a small amount of time! The course covered a wide range of techniques and styles in animation, including both theory and practical. Rivky and Adina were excellent teachers – really knowledgeable. I loved how Adina also guided us on how we could further our skills so that I can really go anywhere and build on the foundations I was given by Design Alive!! Keep up your great work providing quality kosher courses that suit our lifetsyles and calendar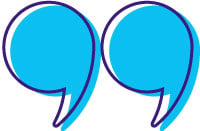 Baila Spiegal
I loved the course! I found the course was extremely enjoyable and taught with such clarity.  We covered so many areas in the course and learned so much. The teachers are absolutely fabulous, always available to answer your questions and give you the time you need! I did the course a couple years ago and recently I had a question, I emailed Rivky and she responded to my question. I currently run my own private business and enjoy working in this field immensely! Thank You Design Alive!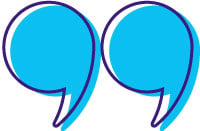 Malky Feldman
The Motion Graphics course I took was incredible! Rivky really prepared me for all the ins and outs of Premiere, and Adina taught After Effects in an exciting and very clear way! Both teachers were so knowledgeable and patient and the classes were always packed with new information. I now feel ready to go out and work as a Motion Graphic Designer.
We finished the course only a month ago and B"H I already have an internship and am helping the company with some of their projects. This course really taught me and prepared me well. The teachers are still available to ask questions to, which shows how dedicated they are to helping their students succeed!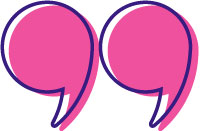 M L
The Motion Graphics course was fantastic! I loved every minute of it and really learned a lot. It is an amazing feeling to create videos and animations. I would definitely recommend this course to others!