Take your creative talent to a professional level


Why choose Design Alive?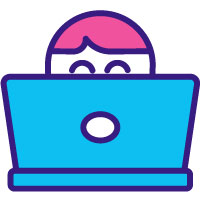 Gain Real Client
Experience
Produce projects for real
clients that are published or live online!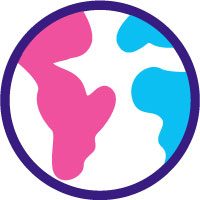 Anytime,
Anywhere
Choose self-paced or live
classes to accomodate any
timezone.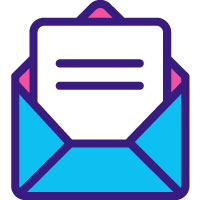 Exclusive Job Alerts
Our job alerts mailing list
helps our graduates find work.
Your portfolio can include work like this:
Where are our graduates today?
STAR-K Kosher Certification, Anonymous
Artscroll-Mesorah Publications, Inc., C.N.
The Design Edge, Y.L.
Mountain Millwork Kitchen and Bath, B.D.
Artech Marketing, G.W.
Lauren Mann Design, Zippy Mainstain
Global Tech, Anonymous
Mishpacha Magazine, Sara Rosenbaum
Patient Communicator, M.L.
Finest Solutions, C.A.
Identity Marketing Office, Elisheva Goldwater
The Lakewood Shopper, Y.B.
Kidline Enterprises, R.S.
Papermaster Inc., R.T.
PIP Marketing, Signs & Print, Adina Goodman
B+F Design Associates, F.K.
AdLib unlimited, Faige Dachs
RB Creative, NY, R. Wachtfogel
Bottom Line Marketing Group, Dini Rivkin
www.signherenj.com, Rochel Leichtman
Duvys Media, G.F:
Upper Level Marketing, Faigy Richt
Fun and Function,Vitty Steiner
Fidelity Payment Services, Sarah Fried
Infinity Classics, Esthi Japha
Interior Designer, Oaklever, UK Chaya Grosskopf
BP Graphics, Sara Fink
Icon Interiors, Inc.NY, Bina Greenspan
SS images, NY, Miram Pluczenik
Sapphire Advertising, NY, Pessy Cohn
Copymasters of North Miami Beach, Batsheva Parsons
Graphic Dimensions, Brooklyn NY, Rivka Feder
Bnos Yaakov Elementary School Graphic Dept, Avigail Gordon
Artech Marketing and The Shopper, Lakewood, Mimi Niasoff