Everything you need to know about the
graphic design
course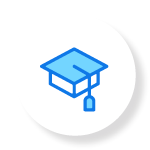 28 Week Course
2 Classes per week
56 Classes in total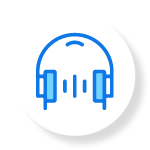 Available live or
self-paced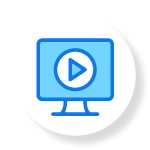 Fastrack option
(Self-paced only)
Your instructors: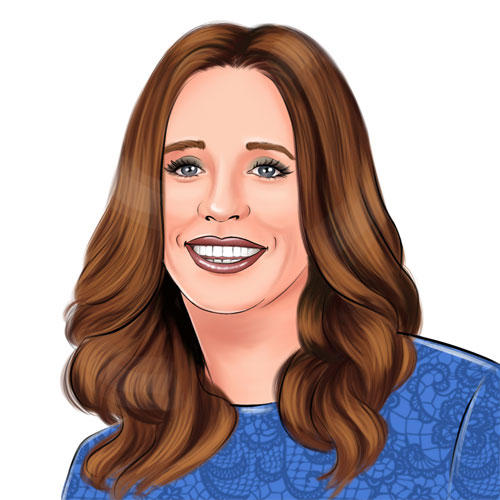 Zippy Thumim
More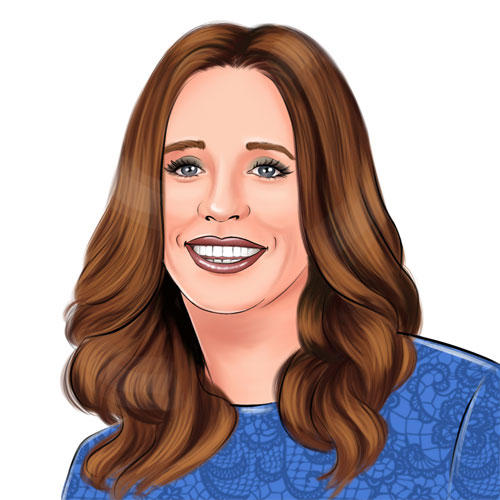 Zippy Thumim
Zippy Thumim is a graphic designer with over 25 years' experience in the graphic design field. She trained in a London Design School for 3 years of full-time study and has continued her education gaining a Bachelors Degree. She runs a successful freelance Graphic Design business and is well known for her book jacket designs and layout work for publishers such as Feldheim, Targum, Hamodia, Oz Vehodor and Israel Bookshop. She has been teaching Graphic Design for over 20 years in different schools on a variety of courses. She is now directing Design Alive to provide the best possible internet-based courses for tomorrow's designers. Well-known in the field, clients constantly are in touch with her to recommend students for potential jobs.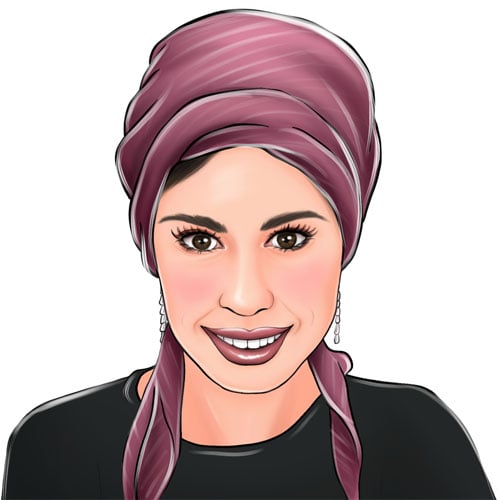 Alyse Bayles
More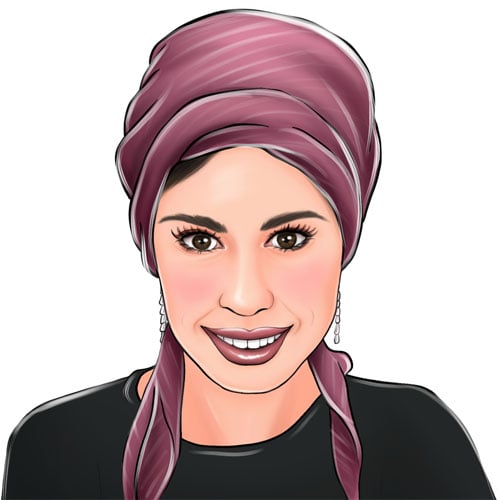 Alyse Bayles
Alyse has been teaching graphic design for 12 years at the mid-Manhattan college of Wood Tobe-Coburn. Having headed the department for the past 10 years, she works closely with the students throughout their two years at the college, instructing classes in Illustrator, Photoshop, InDesign, Design Principles, Design History, Traditional Drawing, Layout Techniques, Typography and Web Development. Alyse also guides each student individually through his or her portfolio curriculum, each resulting in a complete design and print portfolio.
Alyse studied art history and fine art at Princeton University, where she obtained her BA in Art and Design. After working in the field of graphic design for a short while and beginning her teaching career as a graphic design seminar instructor, she continued her studies in the Masters' program in graphic design at Savannah College of Art and Design. Alyse currently enjoys freelancing as a graphic designer, teaching graphic design, painting and caring for her own four children.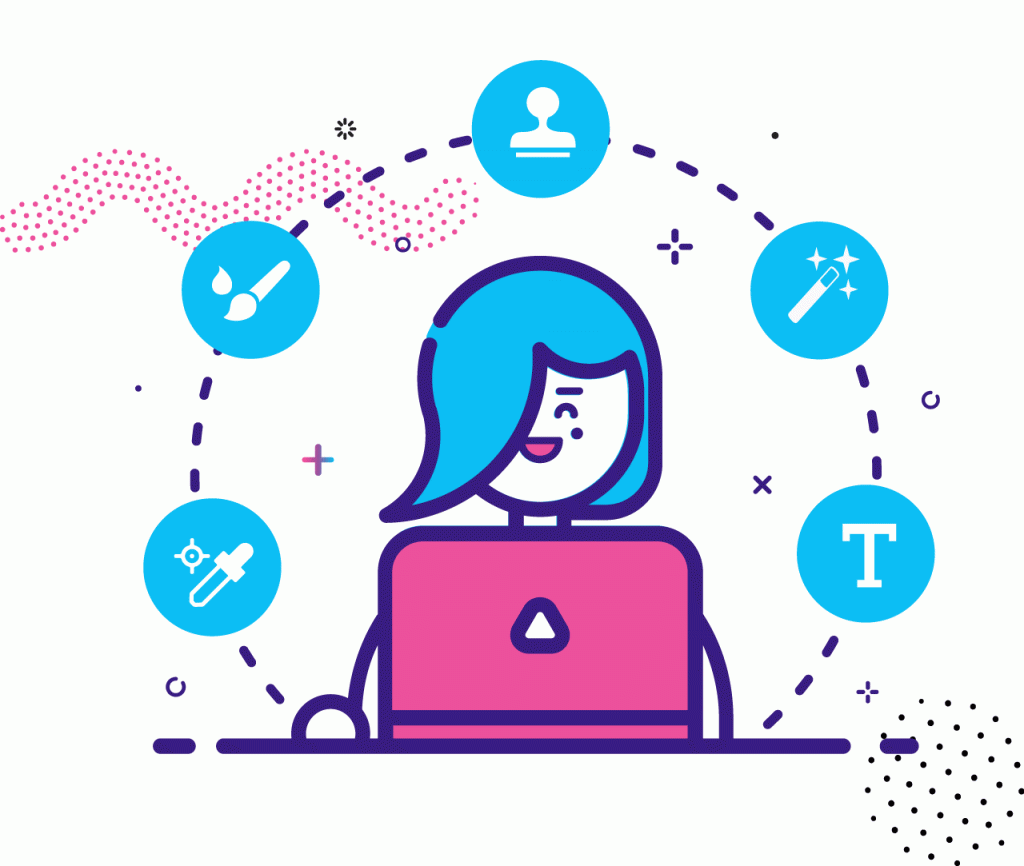 What level of training do I need to have before I start this course?
You don't need to have any experience as a graphic designer, but you DO need to be comfortable with the 3 Adobe programs (Illustrator, Photoshop and Indesign).
Many students take our Computer Graphics course or Fastrack Computer Graphics courses to learn the Adobe programs before taking Graphic Design.
What will I learn in this course?
This course will teach you the graphic-designer's creative process, from concept development through layout and printing.
The project-based assignments you will work through will help you get personalized guidance from the experts so you can be confident in your skills.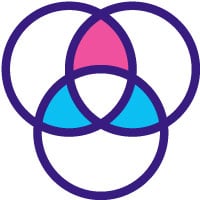 Section 1
Composition, Color Theory and Typography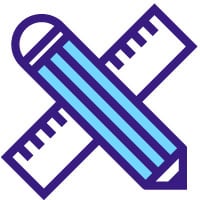 Section 2
Hand-Sketching, Textures and Idea Development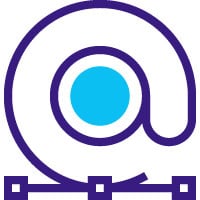 Section 3
Logo Design, Book covers, Advertising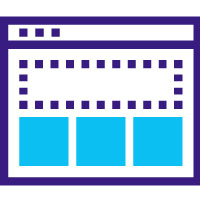 Section 4
Magazine Layout, Branding, Menu design, Packaging and Brochure design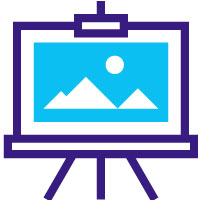 Section 5
(Optional) Preparation for Print course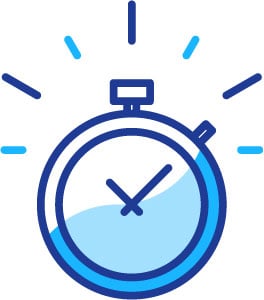 How long should I expect to be working on the course each week?
Between the lessons and homework assignments, expect to spend 10-15 hours weekly.
How is this course different in a self-paced or fast-track format?
The self-paced option is almost the same as the live course except you get a deadline of 18 months to complete the course. Click here for more information.The Fast-Track option (self-paced only) is taught at a faster pace, has less hours and is less comprehensive than the full course. For example, the portfolio consists of 3-4 design projects instead of 8+. There is a time limit of 9 months to complete the fast-track course. More info about Fast-Track courses here.
What will I walk away with?
When you finish the course, you will have a thorough understanding of modern design and all it's different applications, typography and layout skills. You'll have the confidence and skill necessary to work as a designer independently or for others.
You will also have a widely recognised Diploma from Design Alive and a highly impressive portfolio of projects to show to prospective employers. This course is accredited by the NCCRS for 12 credits.

Ready to get professional?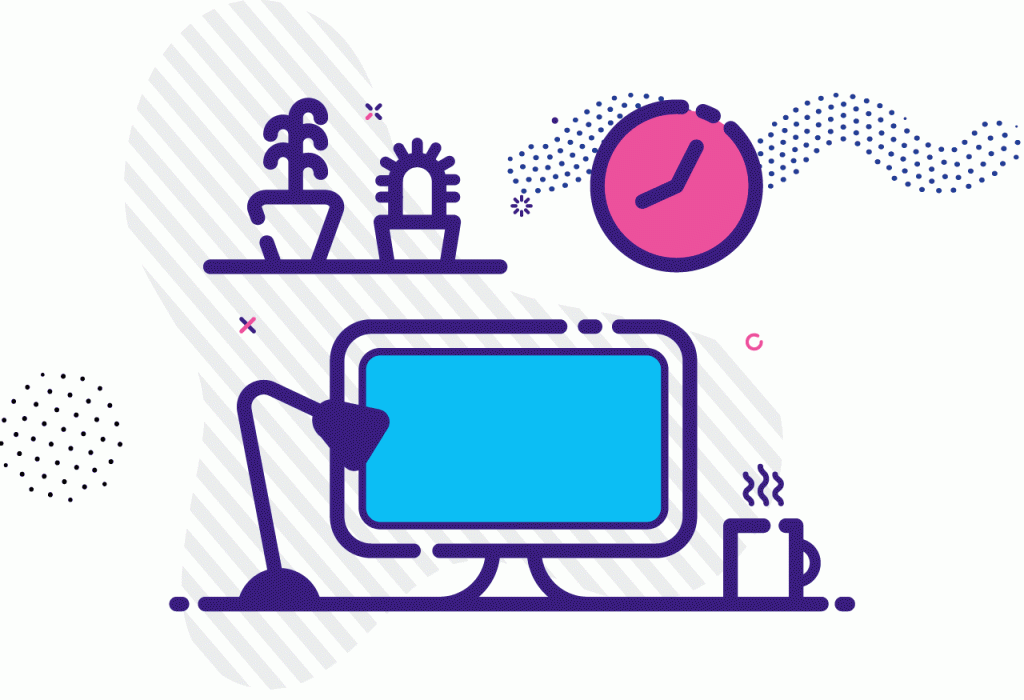 What are my employment opportunities after the course?
Average starting wage: $27/hr
Employment opportunities for talented graphic designers are widely available.
freelancer
Be a freelancer and build your own business
in-house
Work 'in-house' as the designer for a specific company
design firm
Work as a graphic designer in a print shop or graphic design firm
publishing
Work in the publishing field for newspapers or magazines
agency
Be part of the team at a marketing or advertising agency.
Some places our graduates are happily working at: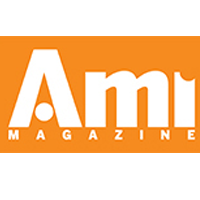 Ready to get professional?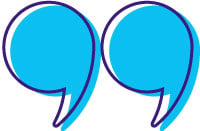 B. Steinberg
Chicago
I took the graphic design and portfolio with Alyse Bayles. everything was so clear and enjoyable!! she really helped me develop my personal style and broaden my scope of design!! I cant thank design alive and Alyse Bayles enough for everything!!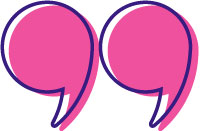 Faigy Akda
Brooklyn
I wanted to thank you for all your help and teaching. I recently got a job as a graphic designer at Lubicom Marketing. They pretty much hired me based on my portfolio (I had no experience), so thank you. I'm BH really loving my job.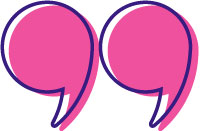 Leah Adina
I had an amazing experience taking Graphic Design with Alyse Bayles. Everything was presented clearly, the projects were exciting and varied and we had plenty of support along the way. Thank you!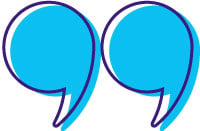 Anonymous
The graphic design course was unbelievable!! It totally exceeded my expectations! I used to flip through Design Alive portfolios online and think "wow I wish I could create these cool designs!".And now I can:) Thank you!!!!