Everything you need to know about the
interior design
course
Morning, Afternoon or Evening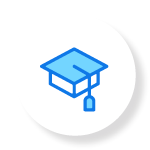 38 Week Course
3 Classes per week
114 Classes in total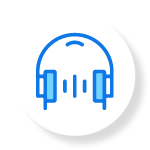 Design & Construction, Autocad and Revit are now all offered live and self paced
Your instructors: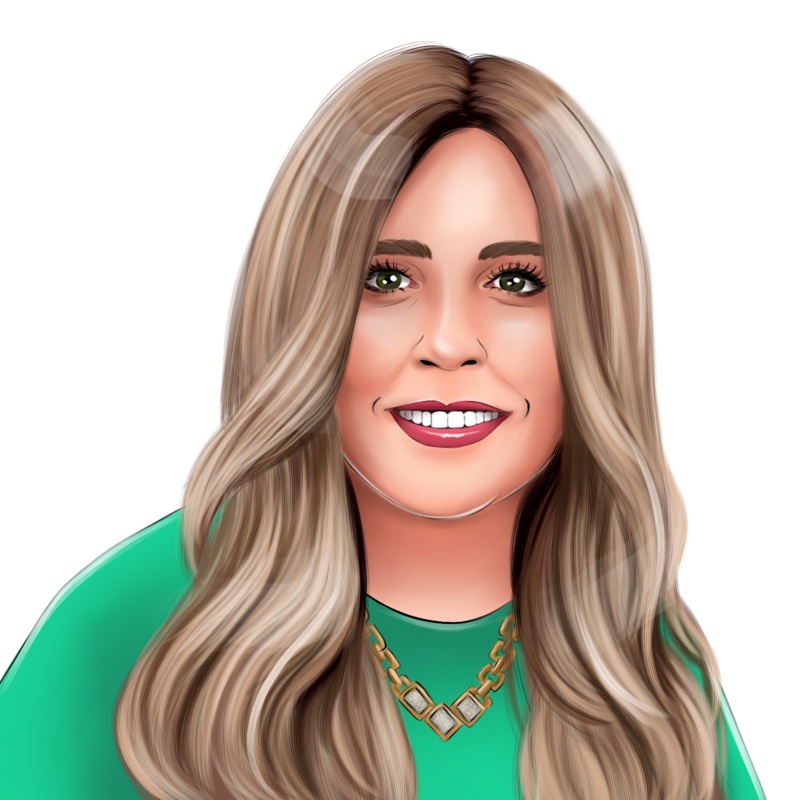 Rochel Lea Groundland
Design Theory Instructor (USA evening)
More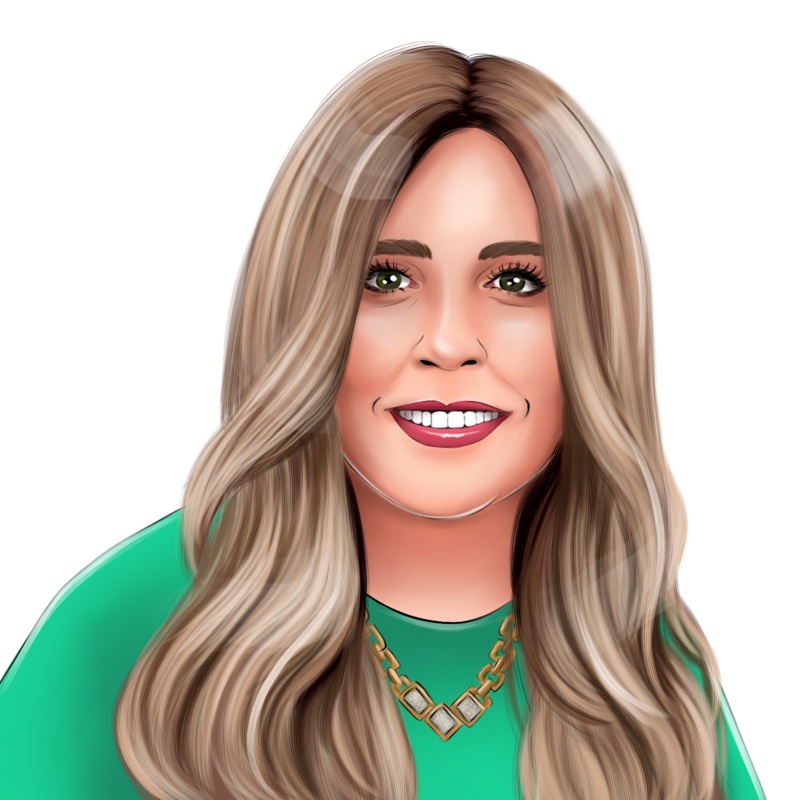 Rochel Lea Groundland
Rochel Lea Groundland is a Michigan based Interior Designer, as well as the Director of Marketing at Yeshiva Beth Yehudah in Southfield, MI. With over twenty years of design experience, she is a passionate designer, who is excited to share her knowledge with both her clients and her students. Rochel Lea earned her Interior Design degree from the OCC Interior Design program in Farmington Hills, MI and graduated summa cum laude.

Rochel Lea works on both residential and commercial projects and has developed long lasting relationships within the design industry. She most recently completed the design work for the new Yeshiva Beth Yehudah Boys Building in Southfield, which is the fourth major commercial school project that she has added to her design portfolio.

Having been a successful caterer before joining the design field, Rochel Lea has a passion for kitchen design, specifically Kosher kitchens. Her vast knowledge and personal experience adds an extra dimension to her kitchen designs, and has made her a leading Kosher kitchen authority in her community.

Her students rave at her stimulating and informative classes and her drive to make each student succeed.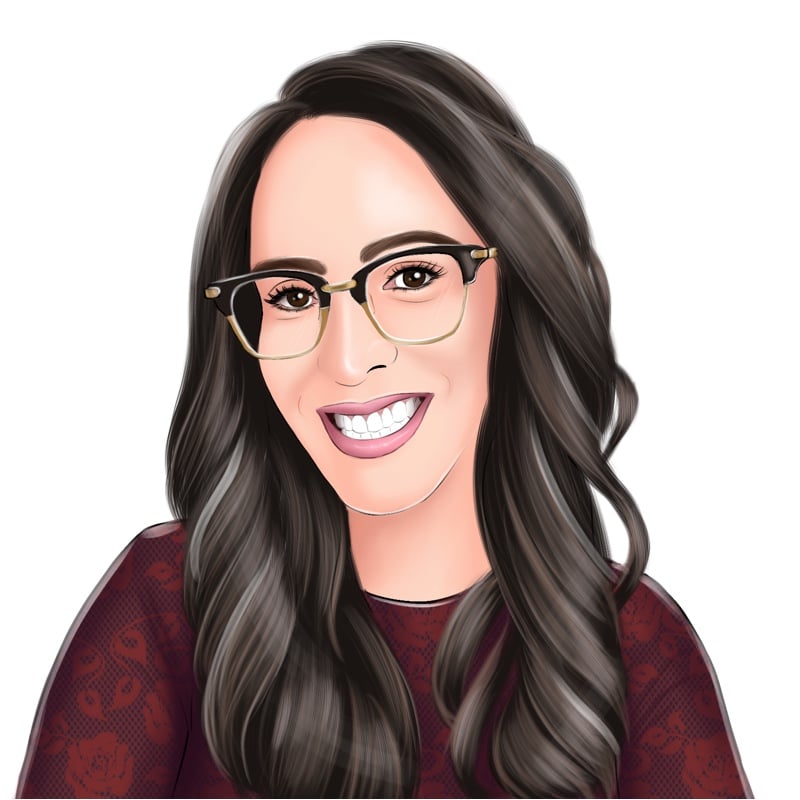 Devorah Goldberg
Fundamentals of Construction (USA evening)
More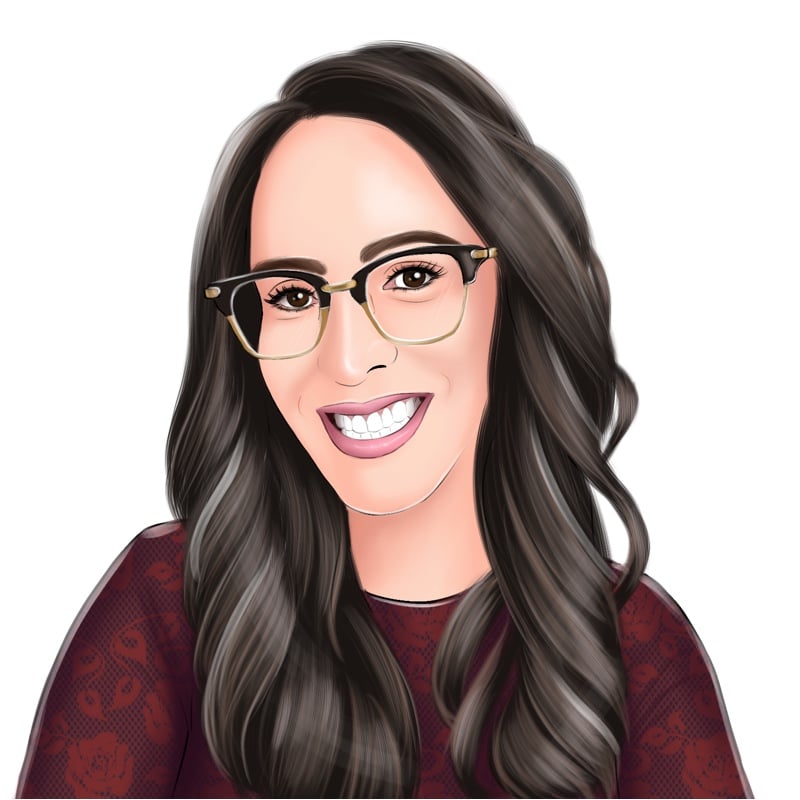 Devorah Goldberg
Devora Goldberg has practised commercial and residential interior design for nearly 15 years. She currently designs and develops multiple daycare centers across the USA. She teaches DESIGN CONSTRUCTION to our design class. She takes pride in watching her students go from budding designers to being well versed and broad knowledged in the industry, as they create high end and impressive projects throughout the course.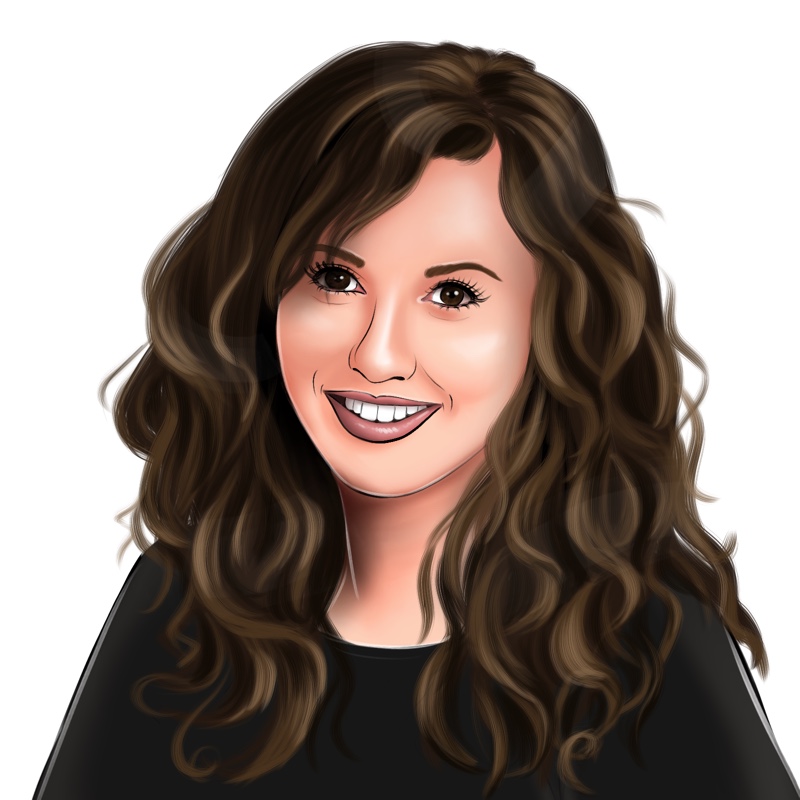 Anna Zundelovitch
Fundamentals of Construction (USA morning/Israel eve))
More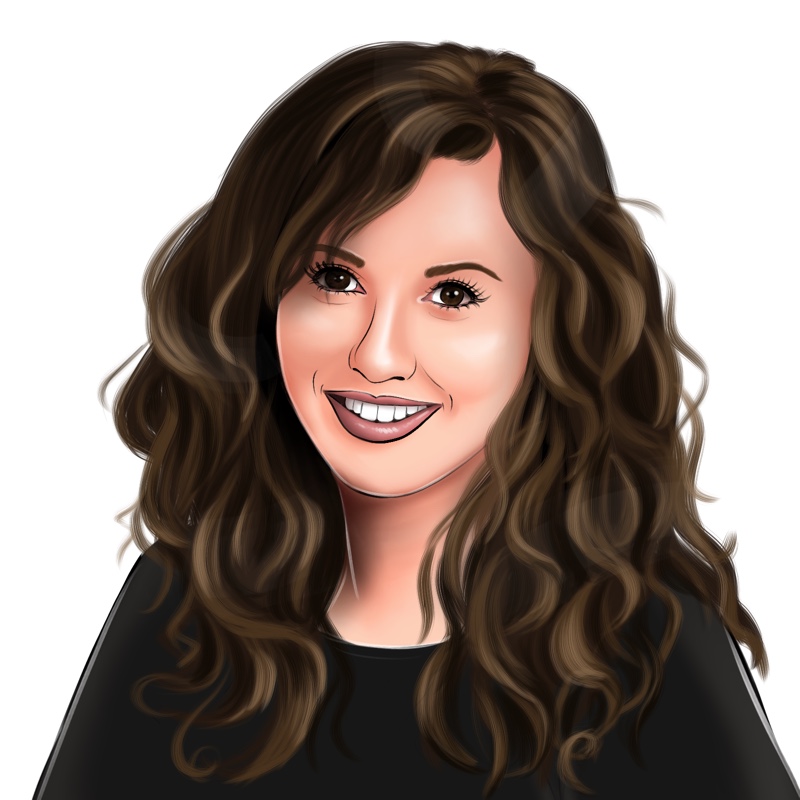 Anna Zundelovitch
Anna is an architect & interior designer who has been working in Israel since 2006 and since 2014 has opened her own practice. She specializes in commercial and multifunctional buildings and interiors. She believes that aesthetics and visual harmony are basic necessities rather than just terms, and that she and her colleagues are responsible for the creation of a healthier, sustainable and efficient environment.

Since joining the team at Design Alive, the students have been very happy with her wealth of knowledge, professionalism and interesting classes.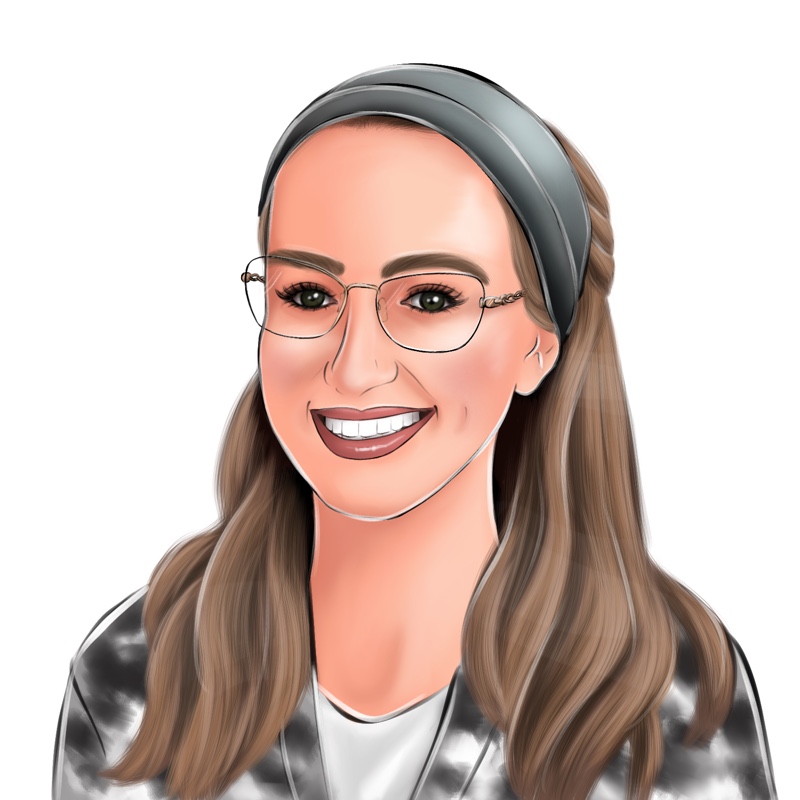 Bracha Wade
Design Theory Instructor (USA morning/Israel eve))
More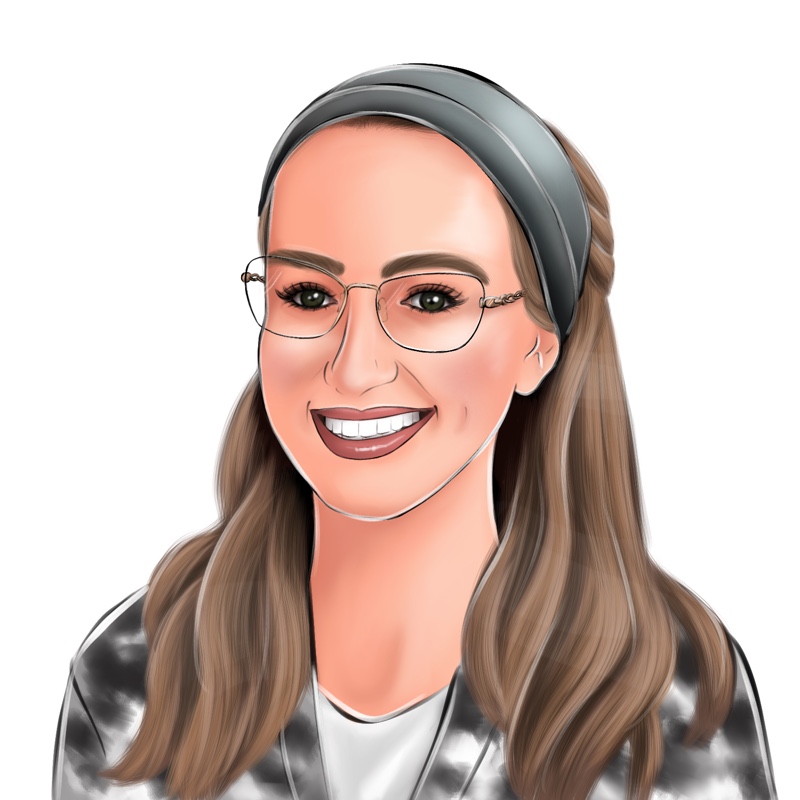 Bracha Wade
Bracha works as an interior designer and architect in Israel.
Juggling her family and career, she works with private clientele. She specializes in space planning, maximizing space to its fullest potential.
She has a passion (bordering on obsession) for Revit.
Her students enjoy her informative and practical lessons, and her gentle and pleasant teaching style.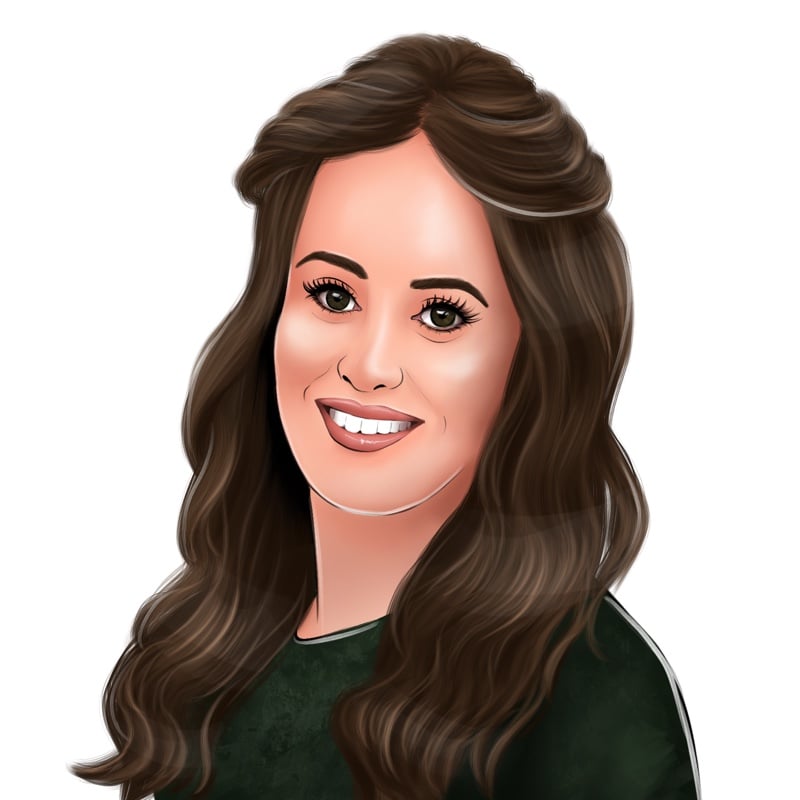 Shifra Bender
Autocad and Revit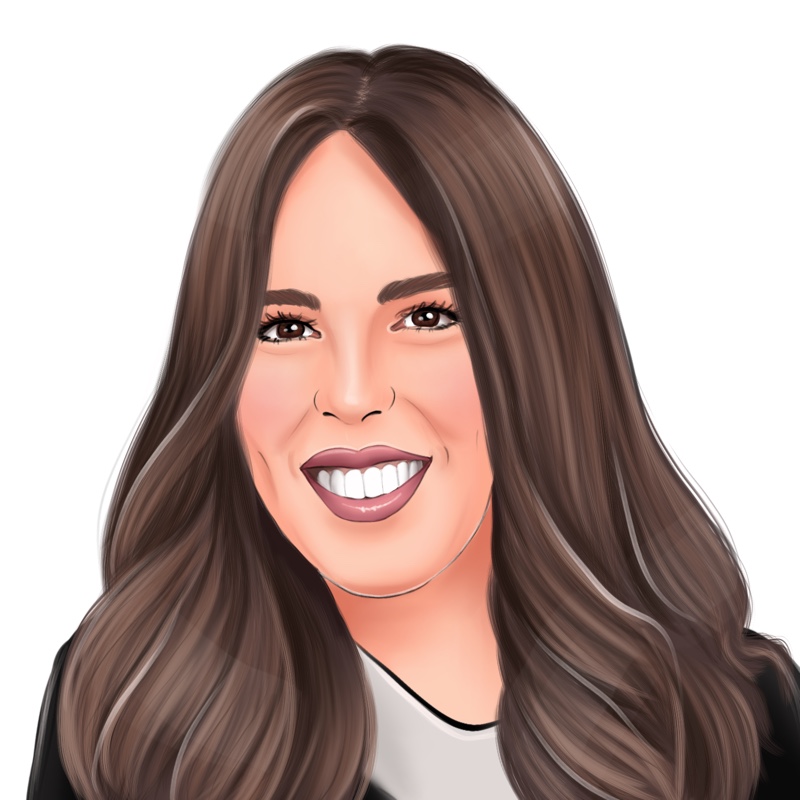 Miri Wiesner
More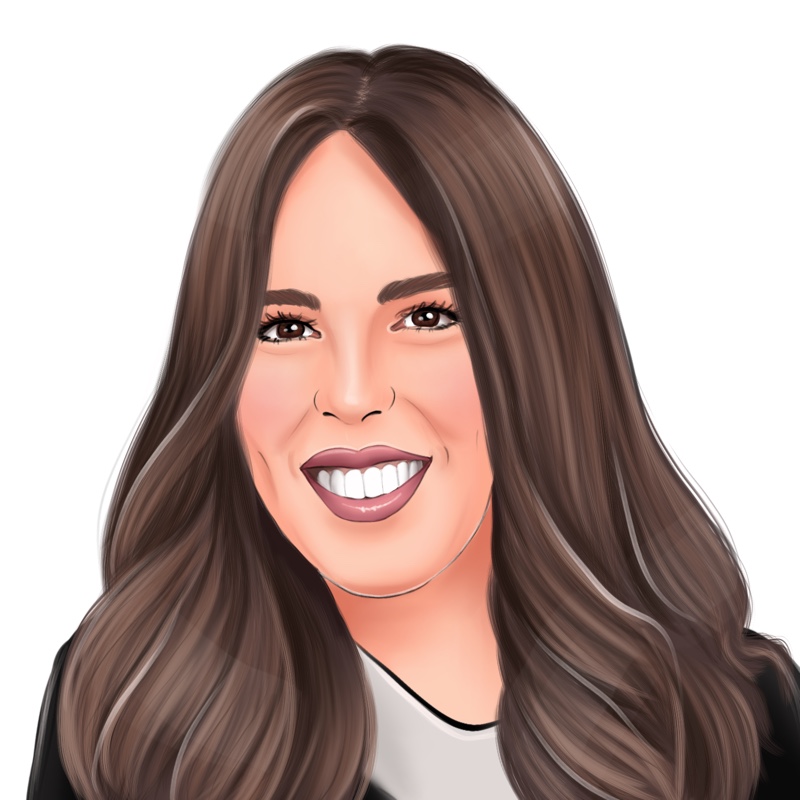 Miri Wiesner
Mir Wiesner is an Interior designer with a focus on space planning and high end custom kitchens and bathroom design, working in the field since 2014. She teaches and mentors Interior design construction on both the live and self paced program. Her in-depth and valuable classes help students grasp construction and material composition, setting them up for success as they begin their careers.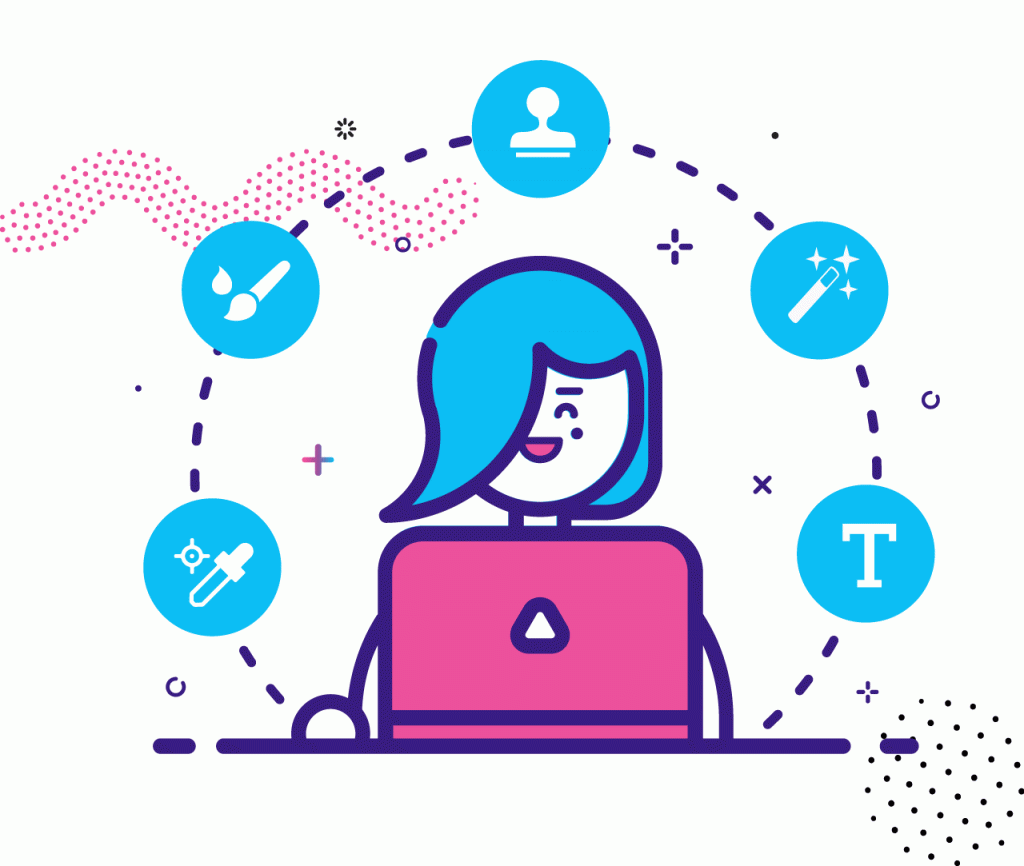 What level of training do I need to have before I start this course?
You don't need any training or experience in design to do well in this course, although computer proficiency is necessary.
An interest and enjoyment in aesthetics and design is recommended.
What will I learn in this course?
This year-long Design program is structured to be an in-depth, comprehensive look at all aspects of design, and a study of all the necessary tools needed to become a competent, professional interior-designer. It is a tailor-made program for students who are willing to work hard and challenge themselves to develop into successful designers.
Divided into four courses — Design Theory, Design Construction, Autocad and Revit — this program will supply you with all of the tools necessary to succeed.
In the Design Theory & Design Construction courses you will learn the fundamentals of design and construction simultaneously. Both courses explore space-planning, as well as implementing design solutions that fit the client's wants and needs for both aesthetics and functionality.
You will also be introduced to the workflow necessary for success — from research and idea development, to executing your ideas and presenting your finished project.
You will learn all about construction methods and techniques, building codes and practices, as well as collaboration with builders and other construction-industry contractors.
You will develop a knowledge for all aspects of design; color theory, historical eras, space planning, full home design, kitchen and bath, lighting and materials, and business practices.
Proper drafting and rendering skills are crucial for any successful interior designer. You will be taught these skills using traditional techniques as well as the modern-day software most widely used; Autocad and Revit.
Autocad is used to create precise, technical construction documents such as floor plans and elevations. Revit is BIM software used to create model-based projects that bring drawings to life in impressive 2D and 3D rendering.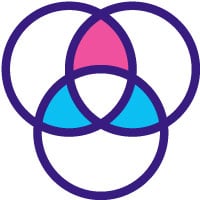 Section 1
Design Elements & Principles, Design History, Color Theory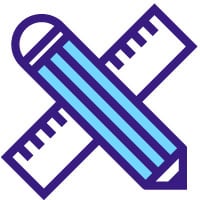 Section 2
Space Planning and Construction Basics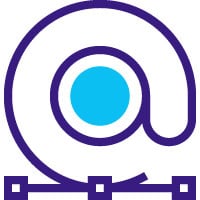 Section 3
Kitchen and Bathroom Design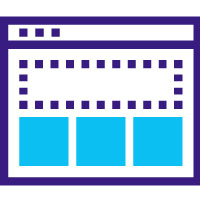 Section 4
Lighting and Electrical, Materials and Finishes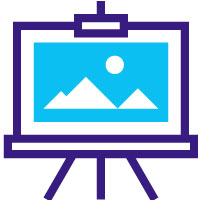 Section 5
Technical Design Communication & Professional Practices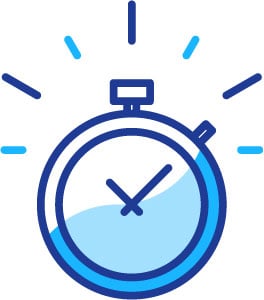 How long should I expect to be working on the course each week?
This Interior design course is a very intense program and needs a large amount of out-of-class input, we do not recommend students to take the complete course alongside a full-time job or large family commitments. You can split the course over 2 years by taking Autocad and Revit in the first year and Design & Construction the following year
Between the lessons and homework assignments, expect to take on average 15 -20 hours a week, plus more before project deadlines.
(Yes, we did say this course is intensive!)
How is the Autocad/Revit self-paced course different than the live format?
The self-paced option is almost the same as the live course. You will gain the same knowledge and all your homework will be graded in the same way.
You will need more self-motivation for the self-paced course but you will receive as much support and assistance as the live course.
Click here for more information. There is a time limit of 12 months to complete the self-paced course.
What will I walk away with?
After an intense year of study, you'll be a bona-fide interior designer, ready to tackle a wide range of projects using your new skills and design software proficiency.
All through the course, you'll have created real-life style projects which will now be the basis of an impressive portfolio. A widely recognized Diploma from Design Alive will be given at the end of the course. This course is accredited by the NCCRS for 15 credits. You can see our graduates' portfolios here.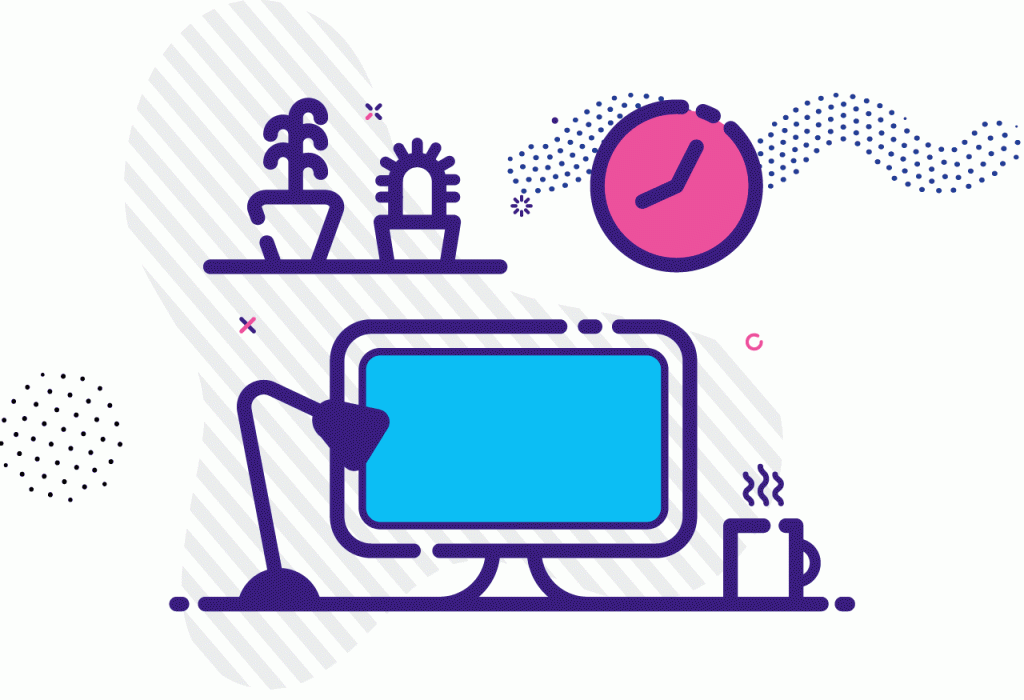 What are my employment opportunities after the course?
Average wage: $25-35/hr in-house and $80/hr+ as a freelancer
Our graduates are successfully working for a number of well-known interior designers and architects. Some have even opened their own business.
You could also be part of the staff at construction, development and architecture companies to do their drafts and renderings.
Our graduates are happily working at: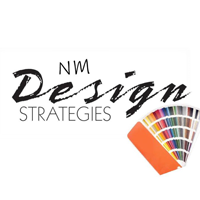 Ready to get professional?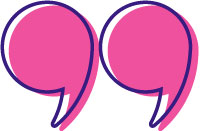 Malka Weintraub
Thank you for such an incredible interior design course! The instructors were fabulous, very professional, experienced and have loads of knowledge to share. Rivkah and Rochel Lea were really amazing-covering a huge amount of material in such a condensed amount of time and yet it was taught with such clarity. I enjoyed every single class of theirs and gained a tremendous amount of knowledge which enabled me to get a really great job straight out of the course. They were always available to answer any questions we had, they are really there for us and want us to succeed.
Shifra is amazing. She made learning Autocad and Revit relatively easy-giving over the information in a really clear way and moved at a steady pace which I really enjoyed.
I would definitely recommend this course to others.
Thank you again!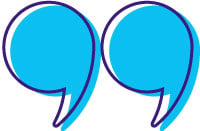 Tranie Schwartz
It was a great experience. The teachers are always there to help. I would definitely recommend it!
The Interior Design course was very intense but the knowledge and skill I acquired in one year is amazing. The teachers were professionals with a lot of experience and knowledge. I am really thankful to the design alive team for the opportunity they gave me. Thank You.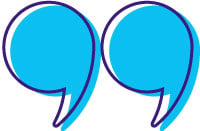 Gitty Uhr Herzog
I wanted to thank you for everything you taught us! I real feel like I learned enough to go into the field. I really appreciated all your time and patience that helped me complete the course with confidence. Thank you so much!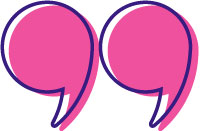 Anonymous
I think Design Alive's Autocad course is perfect. There is the convenience and flexibility of an online program, but it is also highly professional, and the instructor is extremely clear and knowledgeable, so I got the high standards of any other art institute. And the schedule worked so perfectly around the Jewish calendar which was an added bonus!!