Everything you need to know about the
web design
course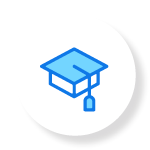 30 Week Course
2 Classes per week
60 Classes in total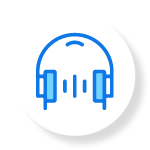 This course is only available live.
Your instructors:
Rivky Teplitz
HTML & CSS (Israel)
More
Rivky Teplitz
Rivki Teplitz has been teaching computer applications, programming and web design for over 15 years. She studied Computer Science in The University of Maryland at Baltimore County and completed her degree through Ma'alot Baltimore. She is known for her clear teaching style and ability to teach her students how to think and learn for themselves. She lives in Yerushalayim with her family.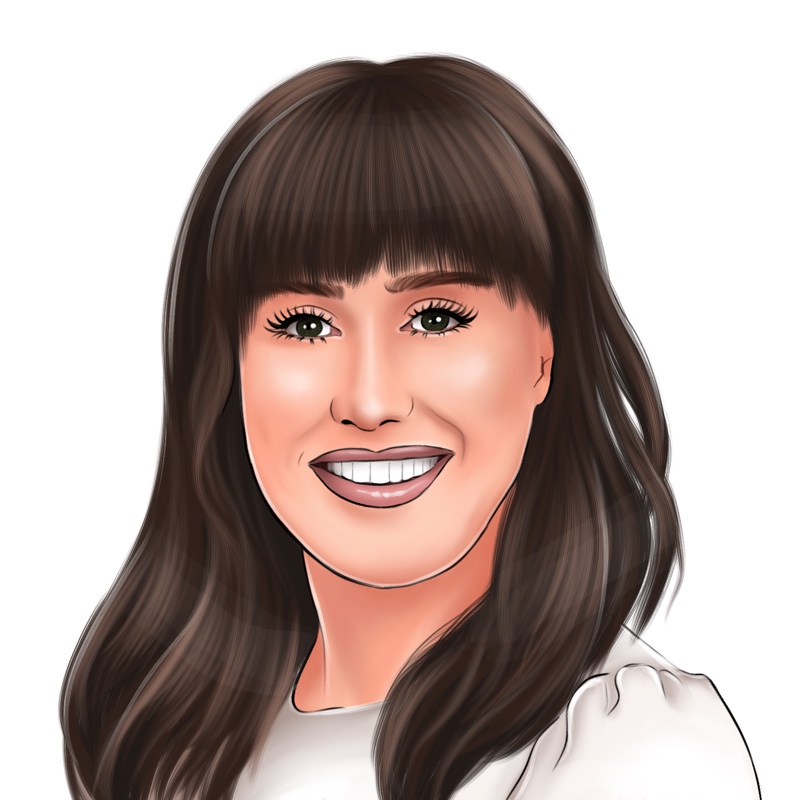 Adina Rosenbaum
HTML & CSS (USA)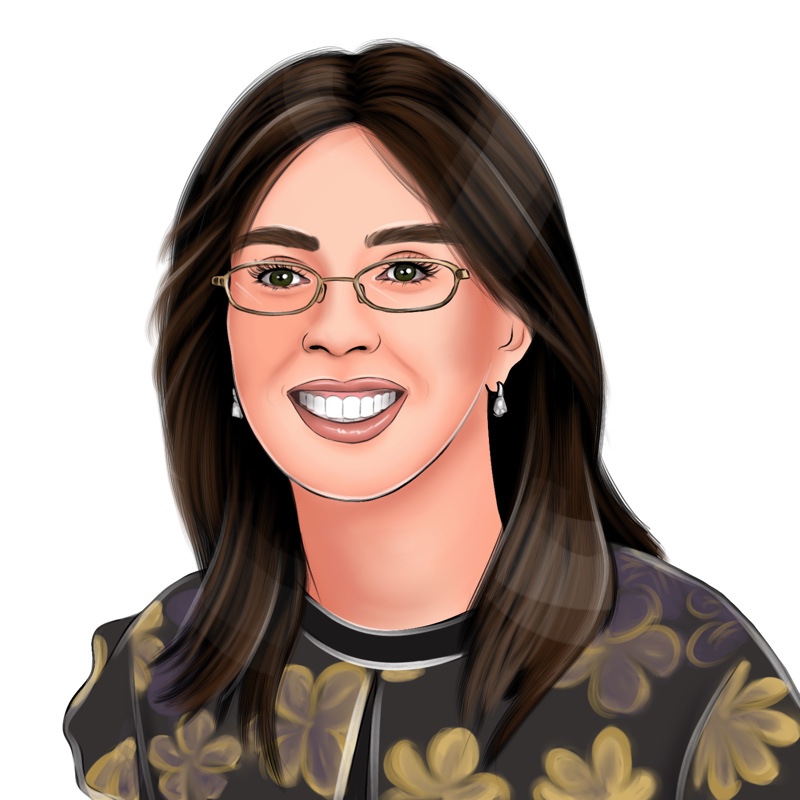 Devorah Fleisher
WordPress (USA)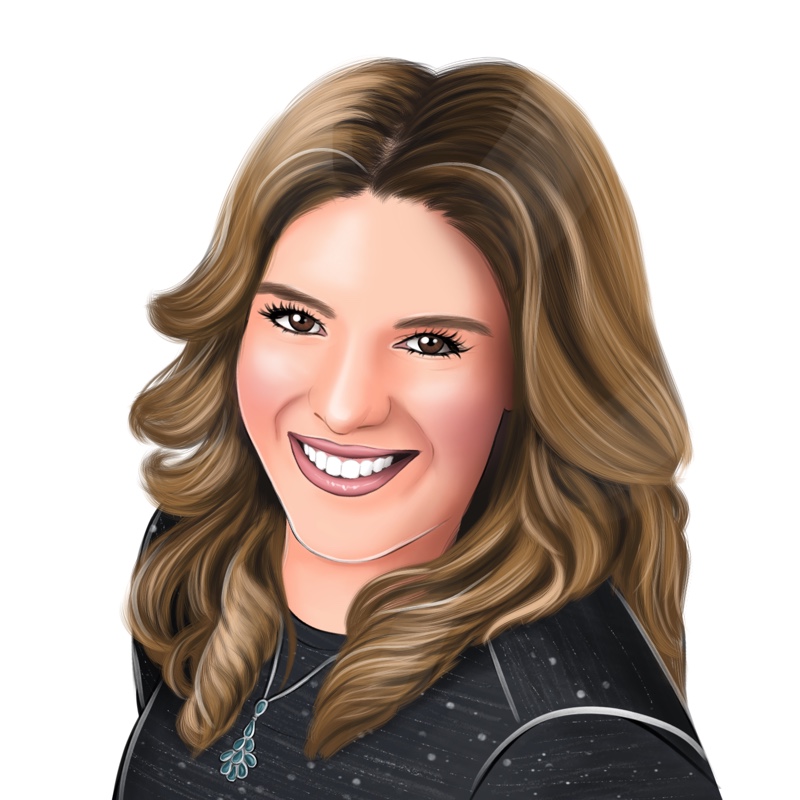 Tzippy Landau
UX/UI Design (USA & Israel), WordPress (Israel)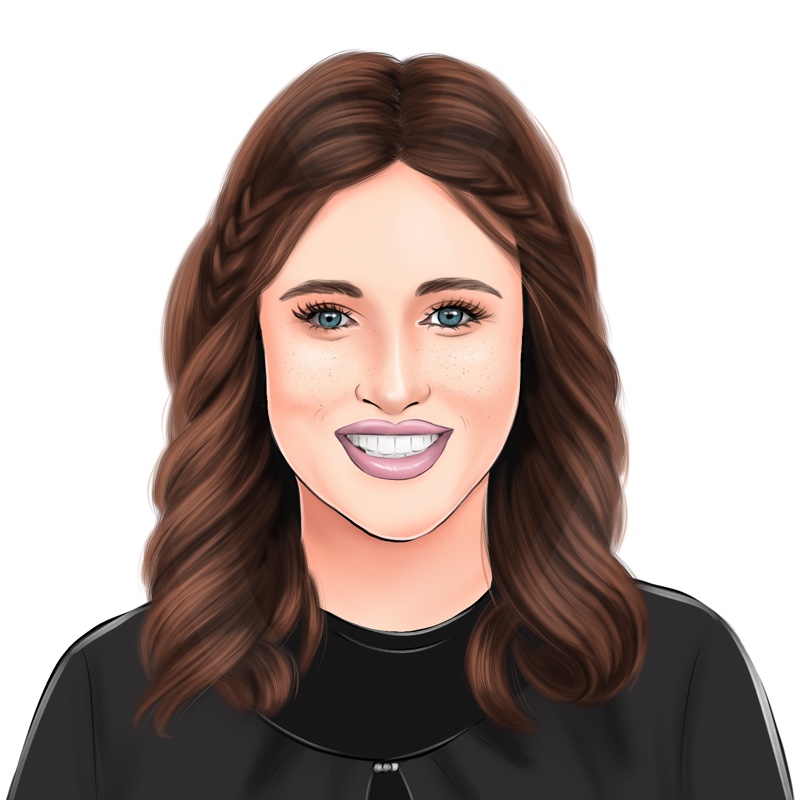 Peninah Adler
WordPress Advanced (USA & Israel)
More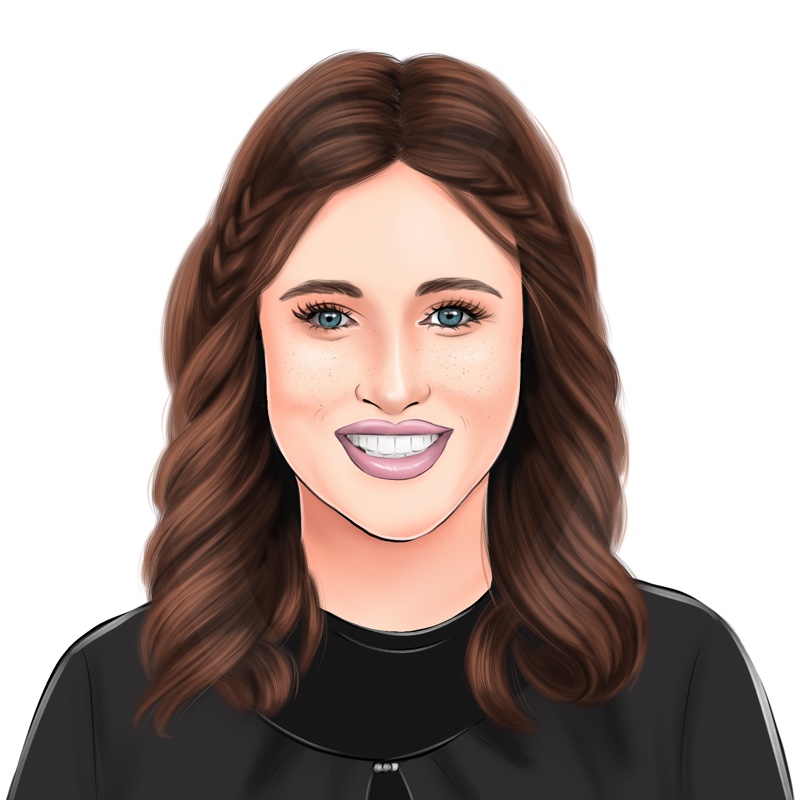 Peninah Adler
Peninah teaches advanced WordPress topics and e-commerce at Design Alive, and works as a WordPress developer building custom sites for clients around the world. She is genuinely enthusiastic about WordPress and loves helping students find their path in the web design world.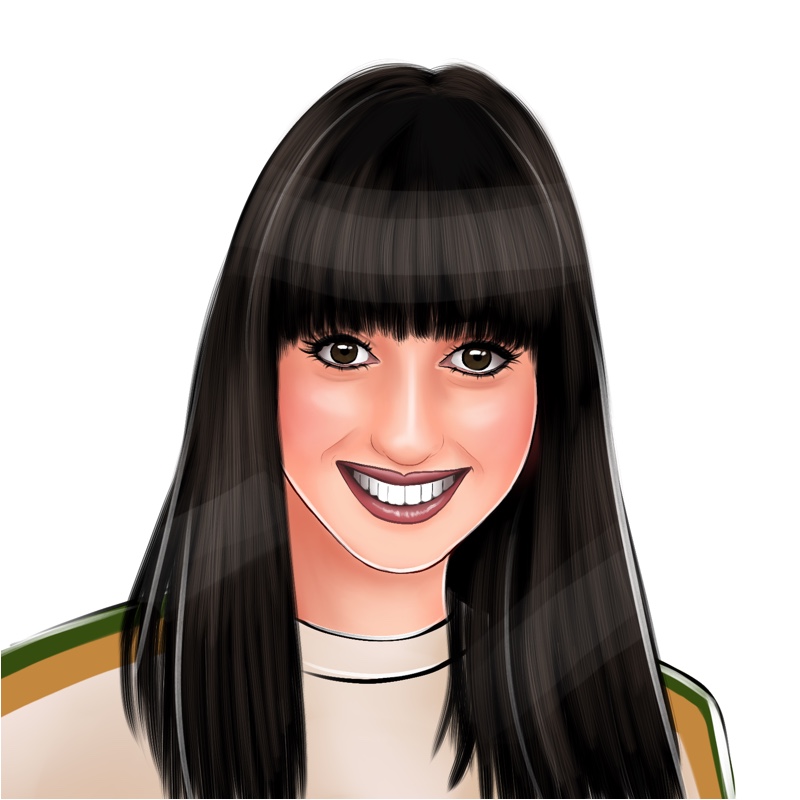 Faigy Friedman
Business, Social Media and Marketing (USA)
More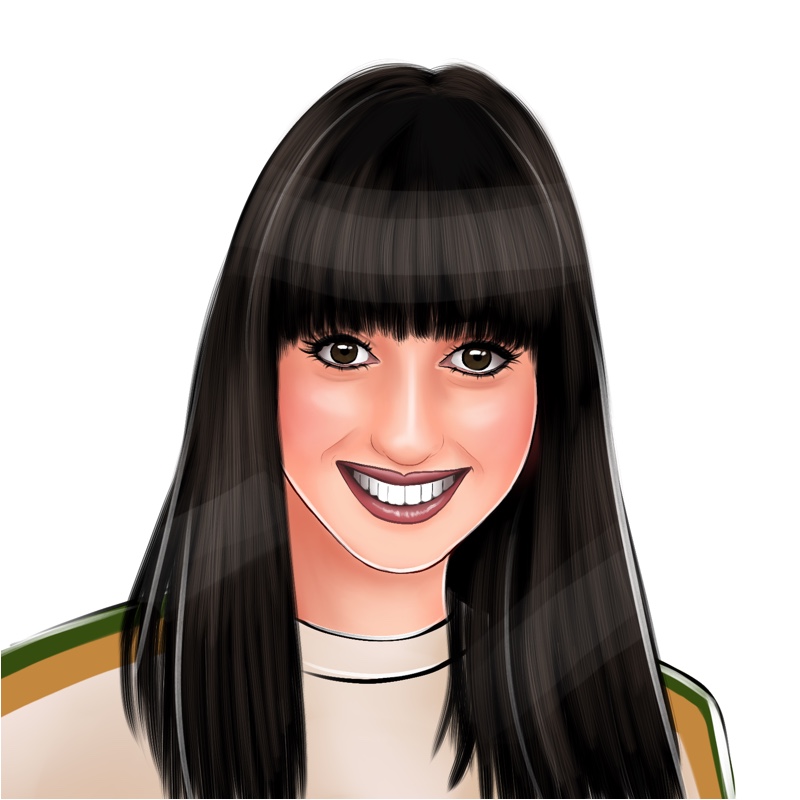 Faigy Friedman
Faigy Friedman is a published writer and marketer. She specializes in SEO, and has been optimizing websites for close to a decade. As a consultant, she assists companies in developing marketing and creative strategies that are optimized for search engines. She can be reached via LinkedIn: https://www.linkedin.com/in/ffriedman1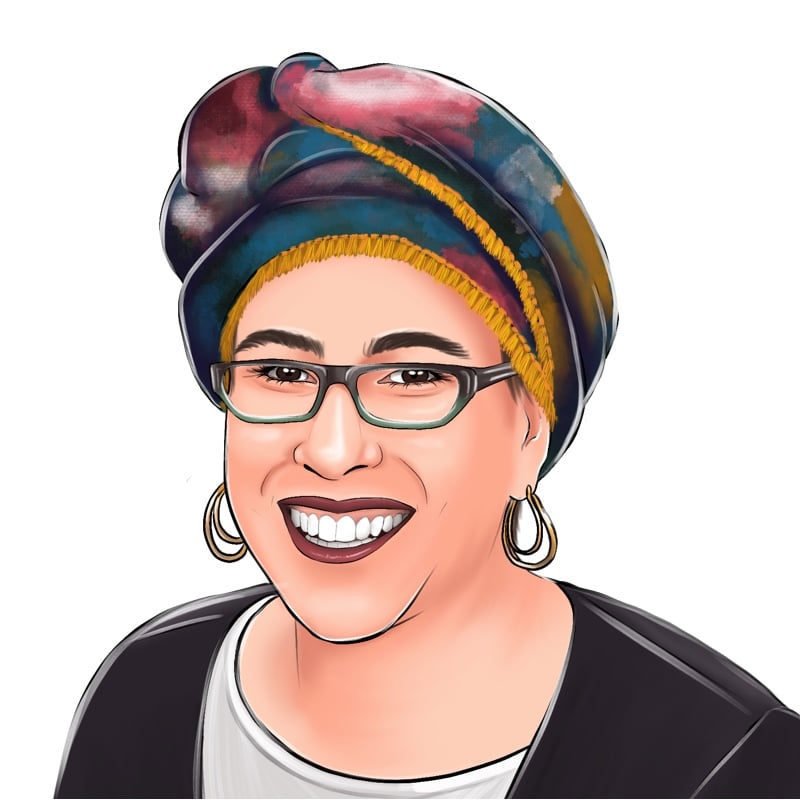 Hadassah Levy
SEO, Social Media (Israel)
More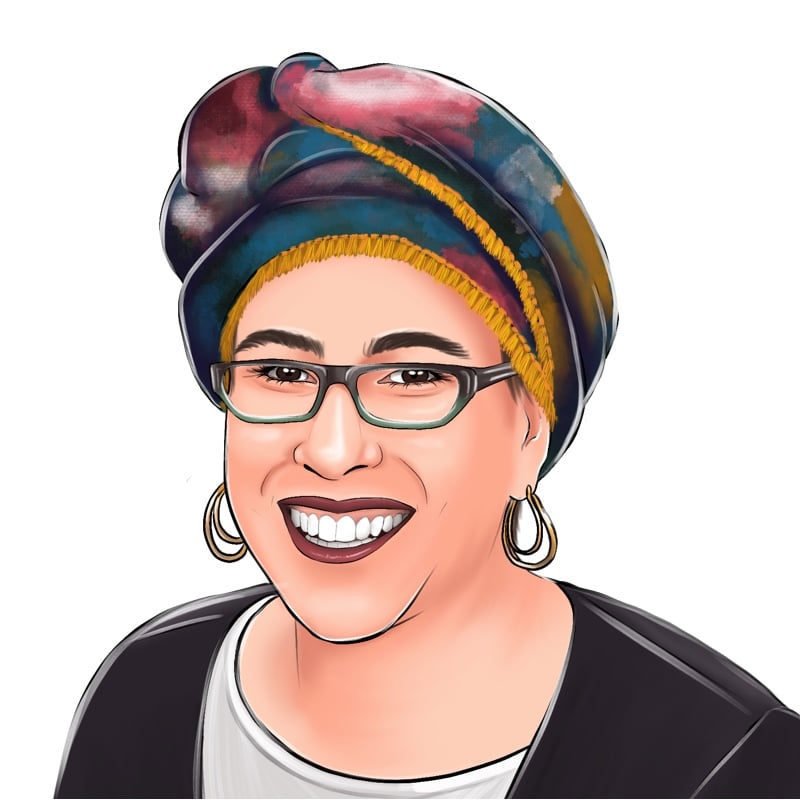 Hadassah Levy
Hadassah Levy has been a digital marketer since 2004, before the title even existed! She specializes in content writing, social media marketing and content management, with a little bit of WordPress development, PPC and SEO thrown in for good measure. She works with clients around the world and focuses primarily on websites with Jewish content. She's never said no to a chance to speak and has presented at Temech, Megacomm, PICO and more.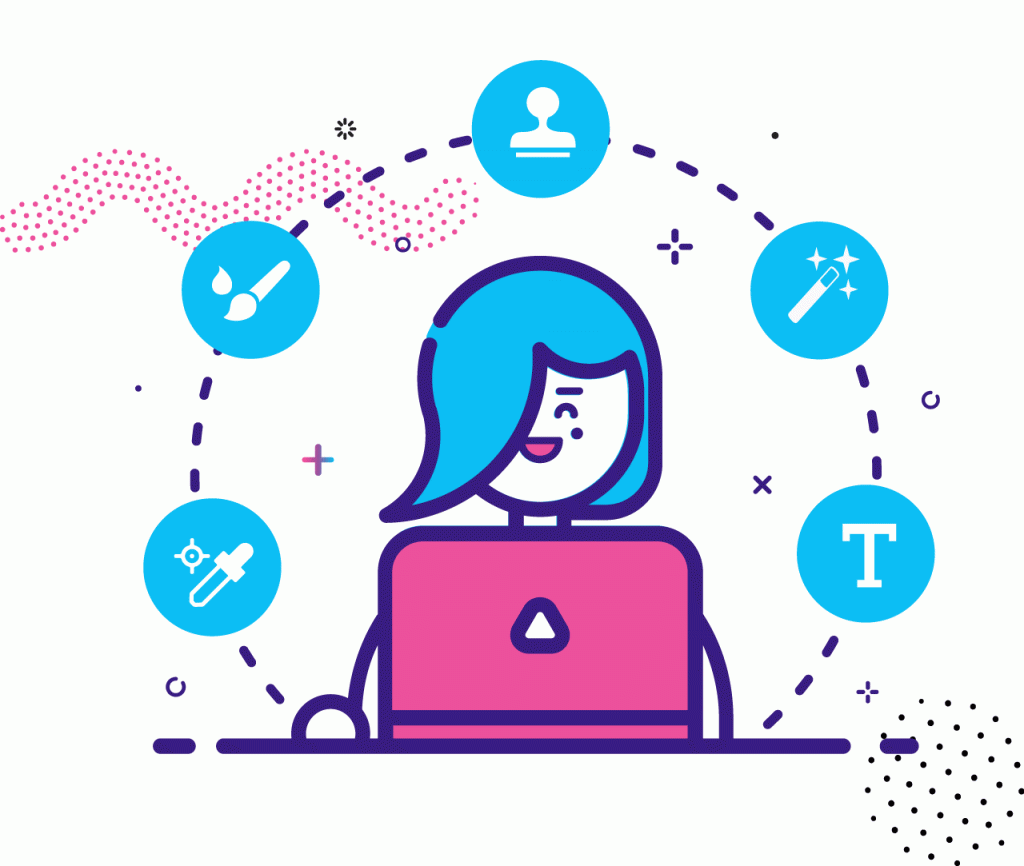 What level of training do I need to have before I start this course?
You need to have a background in design in order to take this course as well as knowledge of Adobe Photoshop.
Those who want to learn Web Design but have no design background can take advantage of our fantastic value Combined Fastrack option where you cover the basics of Adobe Illustrator, Photoshop as well as core design basics and design projects. This course can be done alongside the web course although it is advised to complete it prior to joining the web track.
What will I learn in this course?
The course begins with the foundations of the web: domains, browsers and servers, hosting, and more. HTML & CSS are learned in-depth, allowing you to code some types of websites or work alongside developers.
We'll channel your design education towards the unique ways users interact online. UX/UI classes will teach you best practices for effective and compelling design, and how to research and make design decisions.
We'll focus strongly on WordPress, the top website builder platform. You'll learn to create beautiful, custom websites from start to finish using WordPress, as well as techniques and advice for taking your skills further and applying them to more complex scenarios.
The e-commerce segment gives you a thorough grounding in fundamentals including payment gateways, merchant accounts, SSL certificates, and PCI compliance, as well as practical methods for accepting payment online and creating online stores.
To make sure you can complete projects with confidence, we also have thorough classes on website hosting and security, the basics of SEO, social media marketing, email marketing, and Google Analytics.
Lastly, you'll be prepared for entering the business world with classes on topics like structuring projects, proposals, working with clients, and more.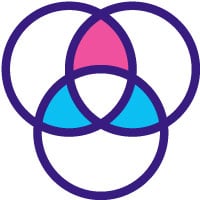 Section 1
Web foundations,
HTML & CSS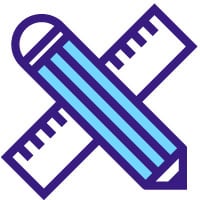 Section 2
Design for Web, UX/UI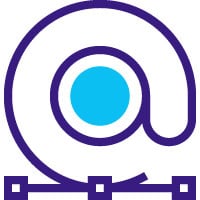 Section 3
WordPress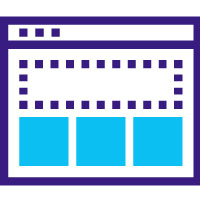 Section 4
E-commerce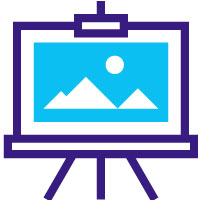 Section 5
Business practices, SEO, SMM, email marketing, analytics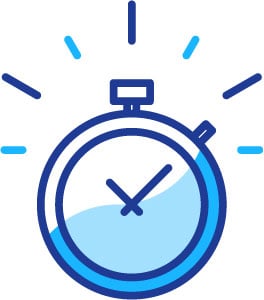 How long should I expect to be working on the course each week?
Between the lessons and homework assignments, expect to take on average 10 – 15 hours a week, plus more before project deadlines.
Is this course offered in self-paced format?
The web design course is only offered live, as it is a complex topic that needs a lot of personal support and time for Q&A that we can best support in a live format.
If you need to learn the Adobe programs or design fundamentals prior to joining the web design course, those courses are offered in self-paced and Fastrack.
What will I walk away with?
Upon finishing the course, you will have built 3 websites — two class projects plus a live site for a real client. Your HTML/CSS and design education allow you to work in any web agency alongside developers. Your client site (built on WordPress) is the culmination of everything you've learned in design for web and coding, and is a great portfolio piece as well as valuable experience in working with a client.
A widely recognized Diploma from Design Alive will be given at the end of the course. This course is accredited by the NCCRS for 12 credits. You can see our graduates' portfolios here.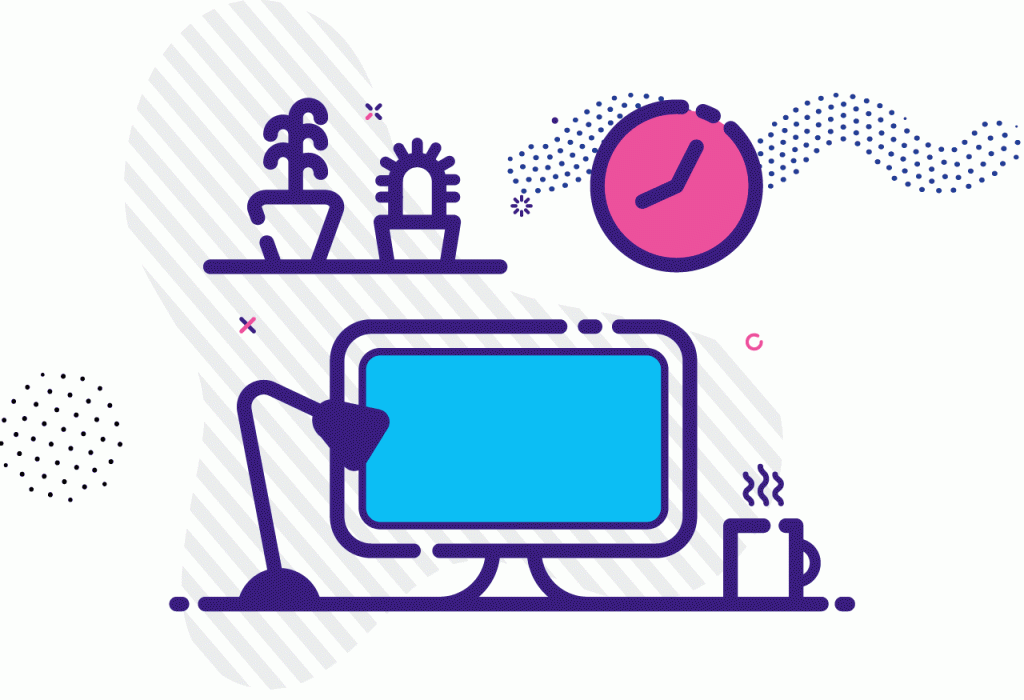 What are my employment opportunities after the course?
Average wage: $35/hr
Starting Price per Project: $1200 +
Students earned back tuition fees within a few months working the field!
Every business needs a website, so employment opportunities are widely available.
Be part of a team at a marketing or Web-Development agency or be a freelancer and build your own business.
freelancer
Be a freelancer and build your own business
in-house
Work 'in-house' as the web designer for a specific company
development firm
Work as the web designer alongside developers in a website development or software firm
agency
Design & build websites as part of a team at a marketing or advertising agency.
Some places our graduates are happily working at:
Ready to get professional?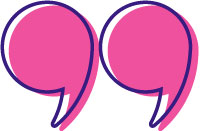 Chanala Craimer
Jerusalem
Taking the Web Design Course with Design Alive has been absolutely amazing. Thank You Rivky, Chaya and Penina for sharing with us your expertise in fun and engaging lessons. I have gained so much knowledge and confidence from you! Your patience for all our questions is exemplary. I would definitely recommend this course to anyone interested in learning Web Design.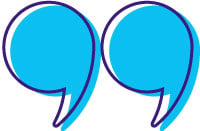 Anonymous
Lakewood, NJ
The course was very clear and thorough. I feel like I have the skills necessary to work as a web designer and feel confident that I will do very well. Most of all, the teachers were outstanding! They were patient, friendly and brilliant!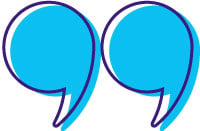 Eliana W
Jerusalem
"I loved my Design Alive experience. The classes were challenging, exciting and well-taught. The teachers were incredible- talented and knowledgeable- and were always available (even after I graduated the course!) to answer all of my questions.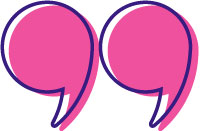 Gitty Fleischer
Jerusalem
I was really happy with the Design Alive web design course. The teacher was excellent, and taught everything very clearly. It was great to be able to learn from the convenience of my home. I am now a freelance web designer, and Zippy is always forwarding us jobs that she hears of. I would really recommend this course to anyone looking for a career in web design.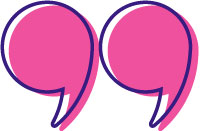 Chani Freedman
Jerusalem
Thank you Design alive for an awesome course! I am working in an office as well as freelancing and have made back the money invested into the course double within a short time!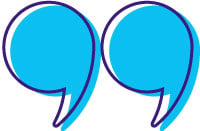 R. Gabay
This course is just awesome, I have learned so much and already putting it to good use! The teachers are extremely supportive and the lessons are well-taught and challenging. I loved every minute of it! Highly recommend this course to anyone looking for a professional and easy way to learn! Thank you so so much Design alive!"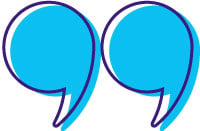 C F
I was in DesignAlive Web Design Class that finished around a year ago and I want to say a huge THANK YOU!! I really learned so much, not only the material but also how to figure things out on my own. I am working for over half a year now at web design/development office.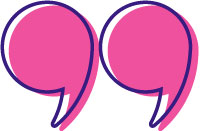 Rivky H
Dynagrafix NY
The web-design course we are now completing was really something amazing. We have a GREAT teacher, extremely clear and each lesson so well given over. Thank you so much, for giving me the opportunity to continently learn web-design in my own home with such a great atmosphere.